LIVING A CREATIVE LIFE IS NOT LIMITED TO THE STUDIO BE INSPIRED
What does it mean to be inspired? Inspire means to breathe into, as Divine breath breathed life into the a person formed from mud. (The first sculpture, perhaps!?) We often go looking for inspiration in nature, splendid architecture, in music and art. It is not a thing to be found. It's already here within us, but we have to awaken to it.
I love the line in Peter S. Beagle's fantasy novel, "The Last Unicorn," where the unicorn says, "I have forgotten that men cannot see Unicorns. If men no longer know what they're looking at..." Living in the modern world often leaves us having forgotten how to see the proverbial unicorns right in front of us. One of the gifts I've been given is a child-like sense of wonder in which I take in the world. I would love to share my observations with you and hopefully, even in just a small way, together we can deepen our sense of curiosity as we navigate our busy, modern lives.
Not everyone wants to commission a sculpture or learn sculpture techniques, but nearly all of us could use a little inspiration along the way.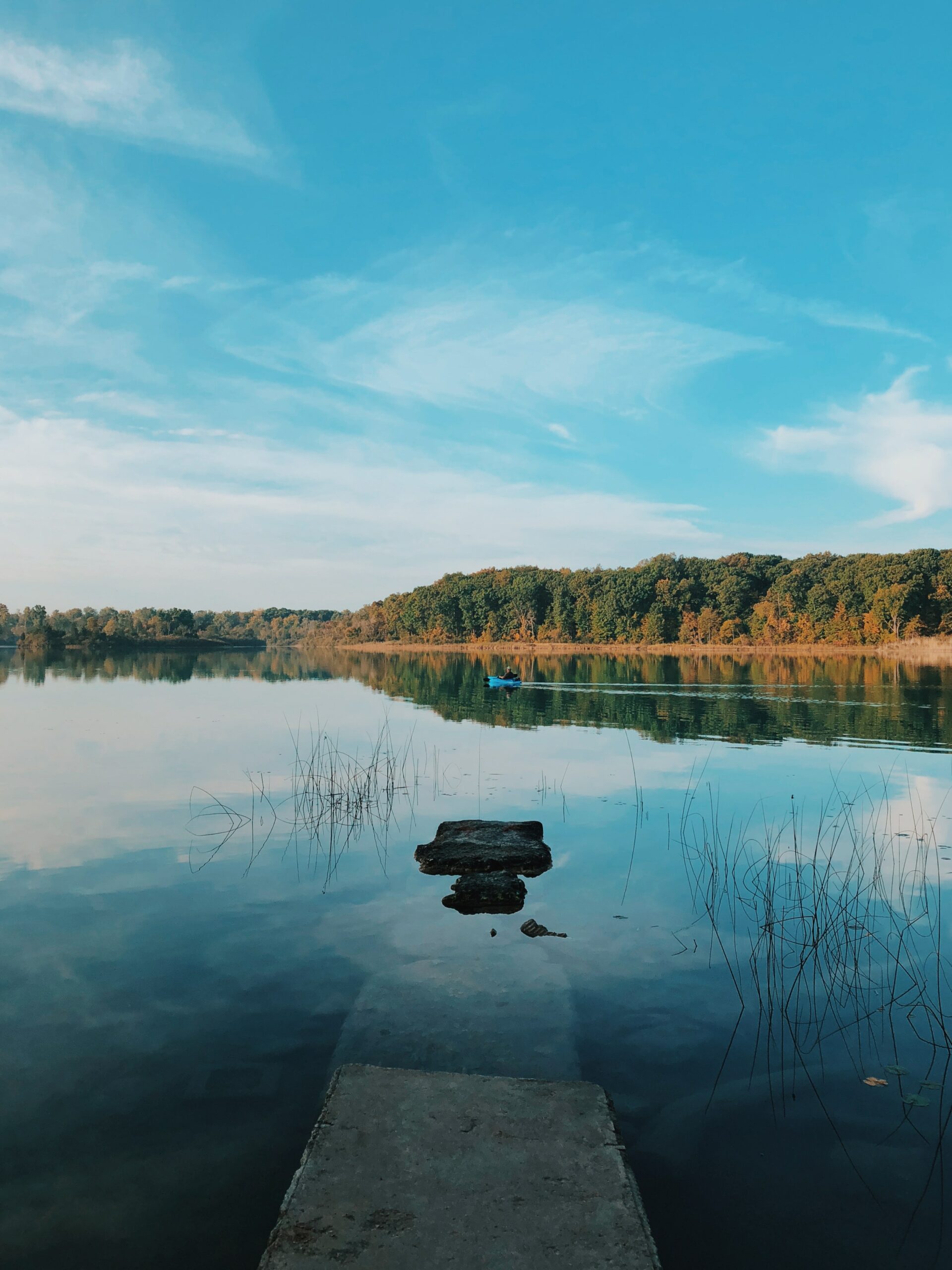 "Our job in this life is not to shape ourselves into some ideal we imagine we ought to be, but to find out who we already are and become it."
Steven Pressfield in "The War of Art"
"Art is not a thing; it is a way."
Elbert Hubbard
"Art enables us to find ourselves and lose ourselves at the same time."
Thomas Merton