Commemorating Remarkable People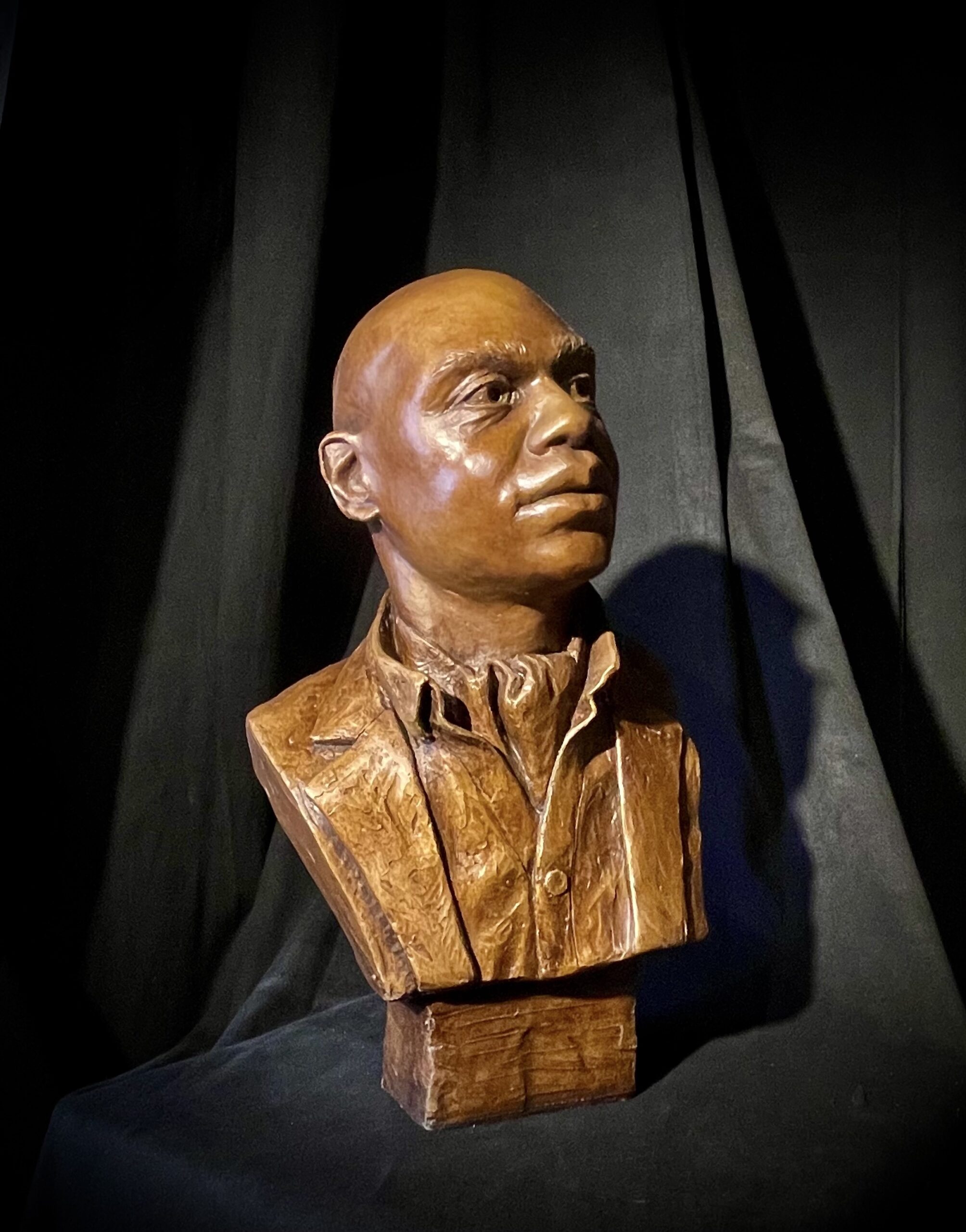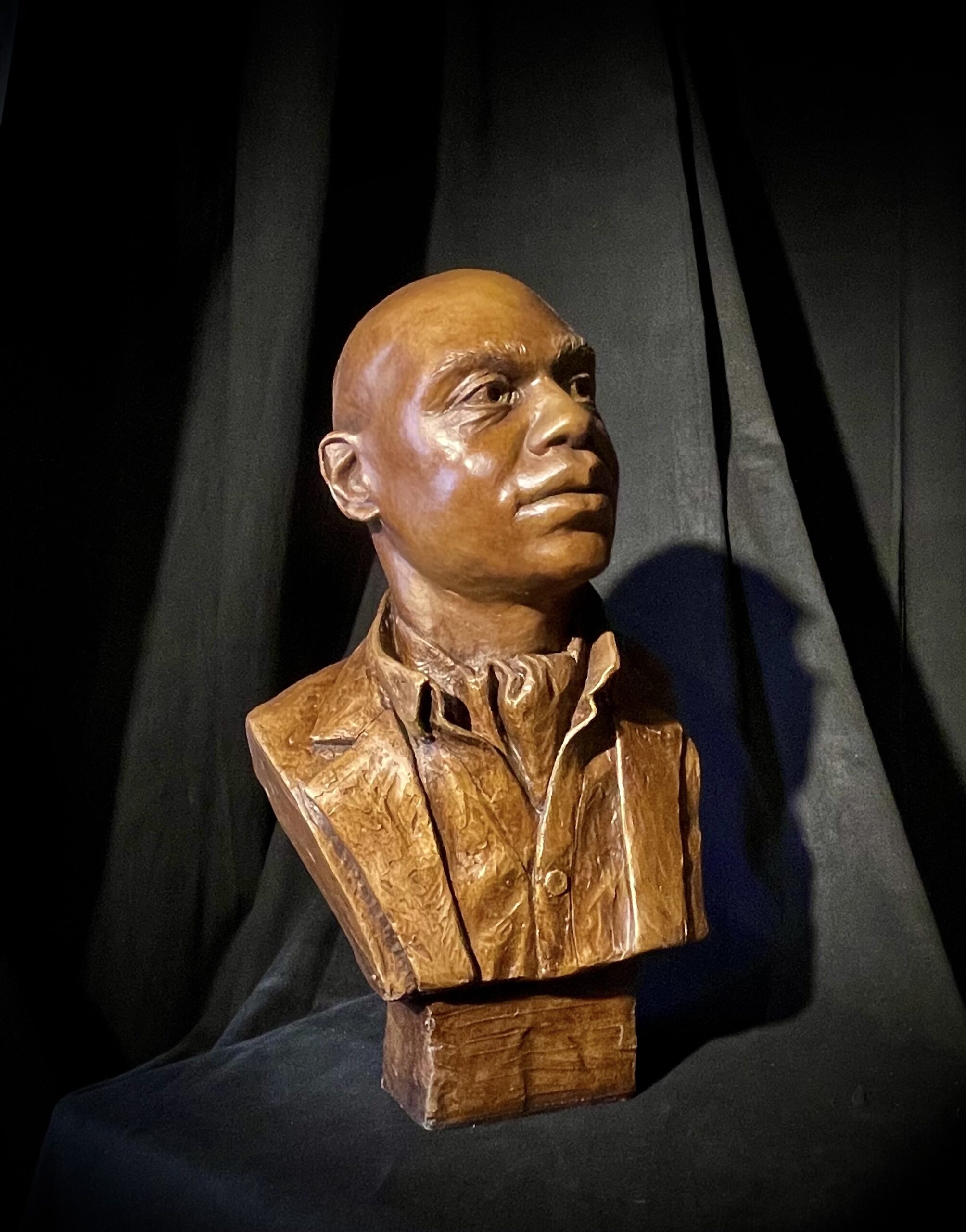 Creating a portrait isn't merely getting the nose the right size and the ears in the right spot. It is reaching in and catching the essence of the person, then coaxing it out of the clay. My approach combines anatomy and measurements with a spirituality of presence. Subscribe to receive updates on current work, workshops, and inspiration.