 Sarah Hempel Irani works with communities to deliver high-quality original sculptures created specifically for their space, their community, and their needs. She acts as both the artist and project manager, successfully managing a team of subcontractors, fabricators, and installation teams.
Sarah walks her clients through each step from the initial design through sculpting and fabrication to site design and installation. Sarah is eager to share her love of sculpture and often participates in fundraising and educational events. Creating a work of art designed to last for millennia can be a daunting task; but Sarah brings experience, enthusiasm, and a collaborative approach. She ensures that her clients understand the process and works with them as we realize their vision together.
Download your free guide on the process of commissioning a sculpture and book your free consultation with Sarah. This guide serves as a primer for our initial conversation!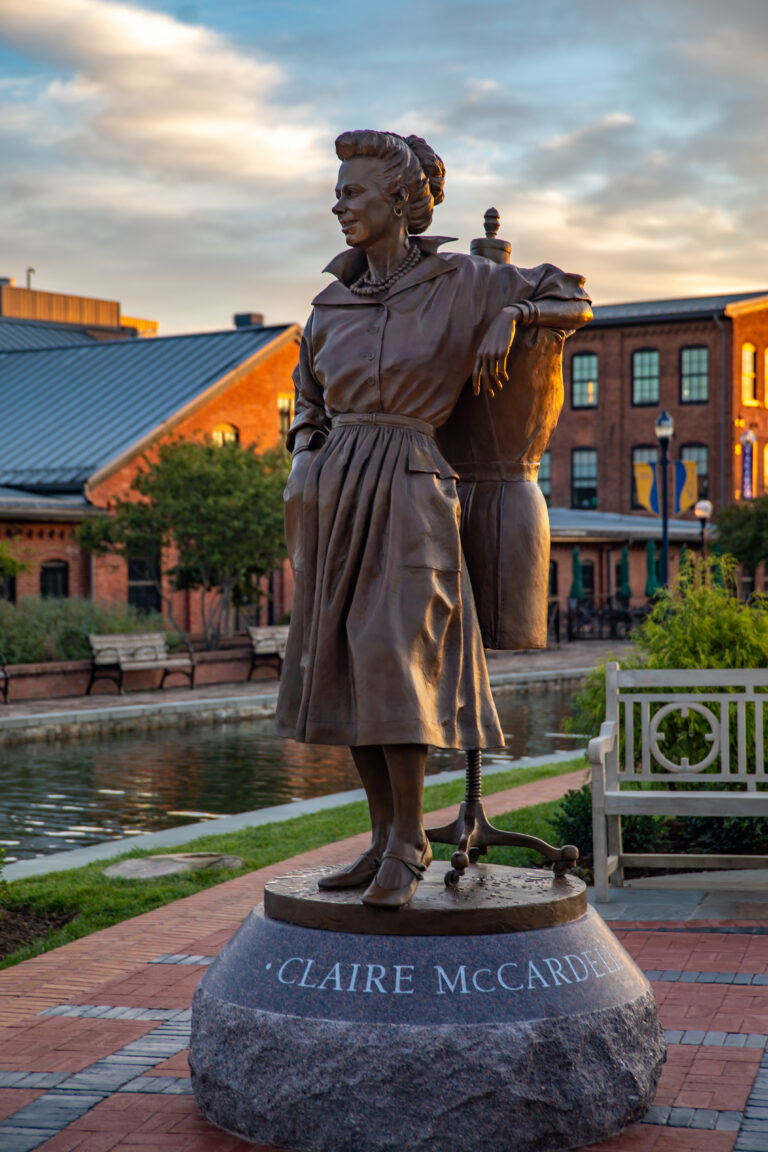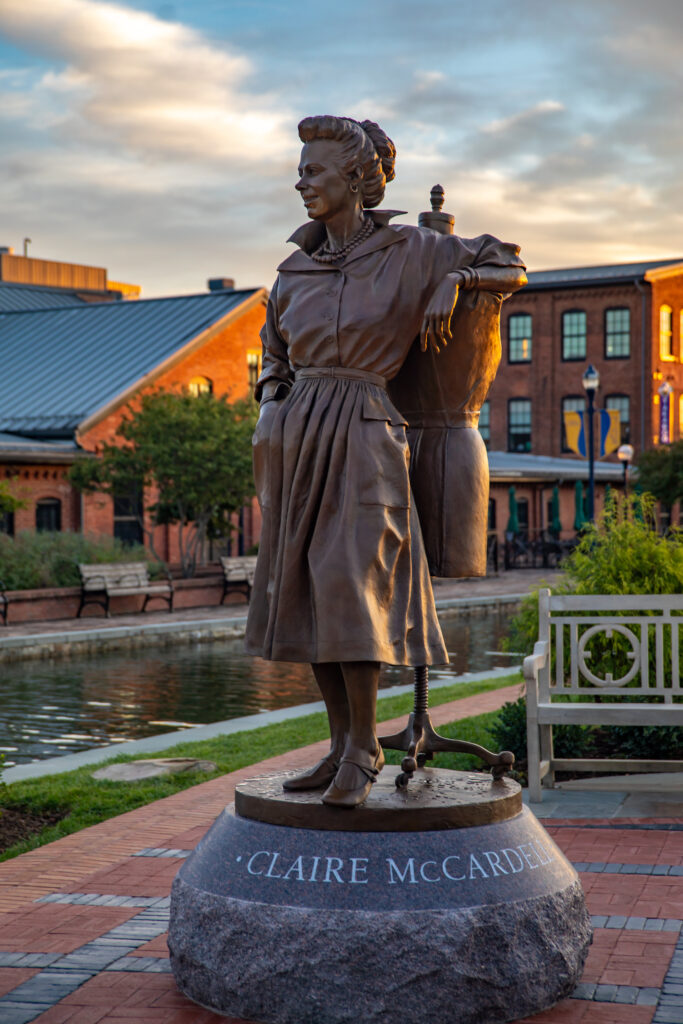 Building a sculpture is a monumental task. At Hempel Studios, we break it down into five easy-to-understand steps. From consultation to delivery, Sarah will guide you every step of the way. Book a Consultation to learn more about how to get started.