Dispatches from Château d'Orquevaux
Rainbow Magic
As we round out the last week of being here, I reflect on what the time has been like.
We have witnessed spring arriving in the Haute-Marne during this time we've been at the château: tiny yellow-green buds exploding into leaves; the crops of canola seed bursting with yellow; fruit blossoms; insects; and slightly warmer days.
It rained most days while we were at the château, but with that came the most magnificent rainbows.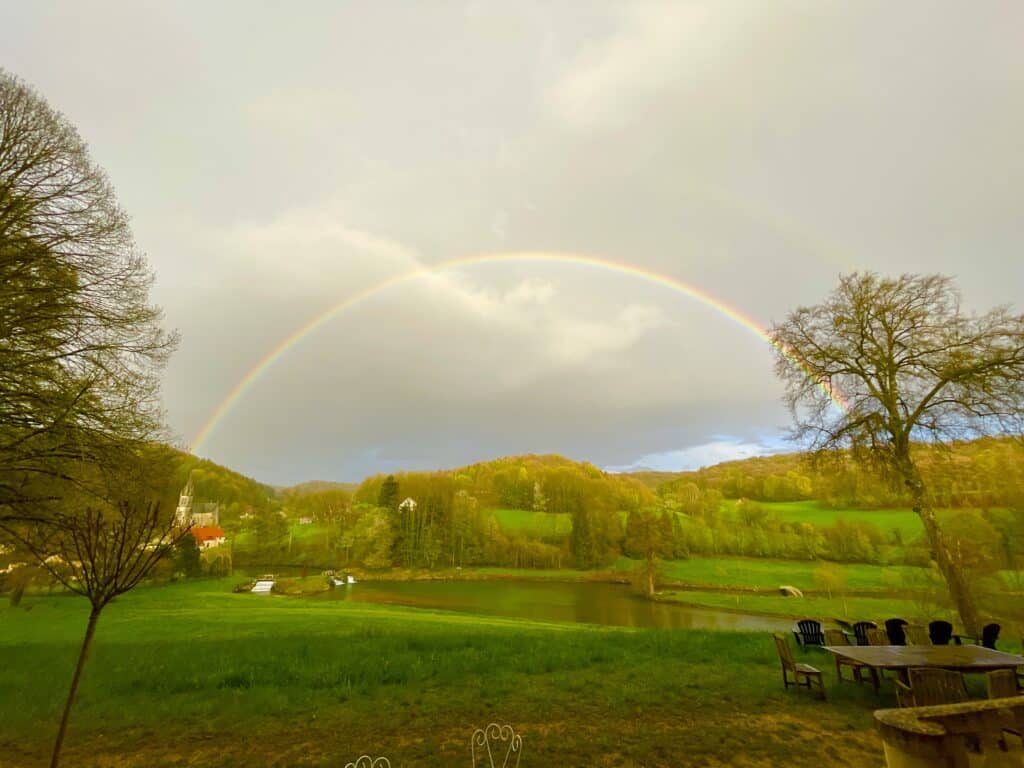 Relationships and Communal Life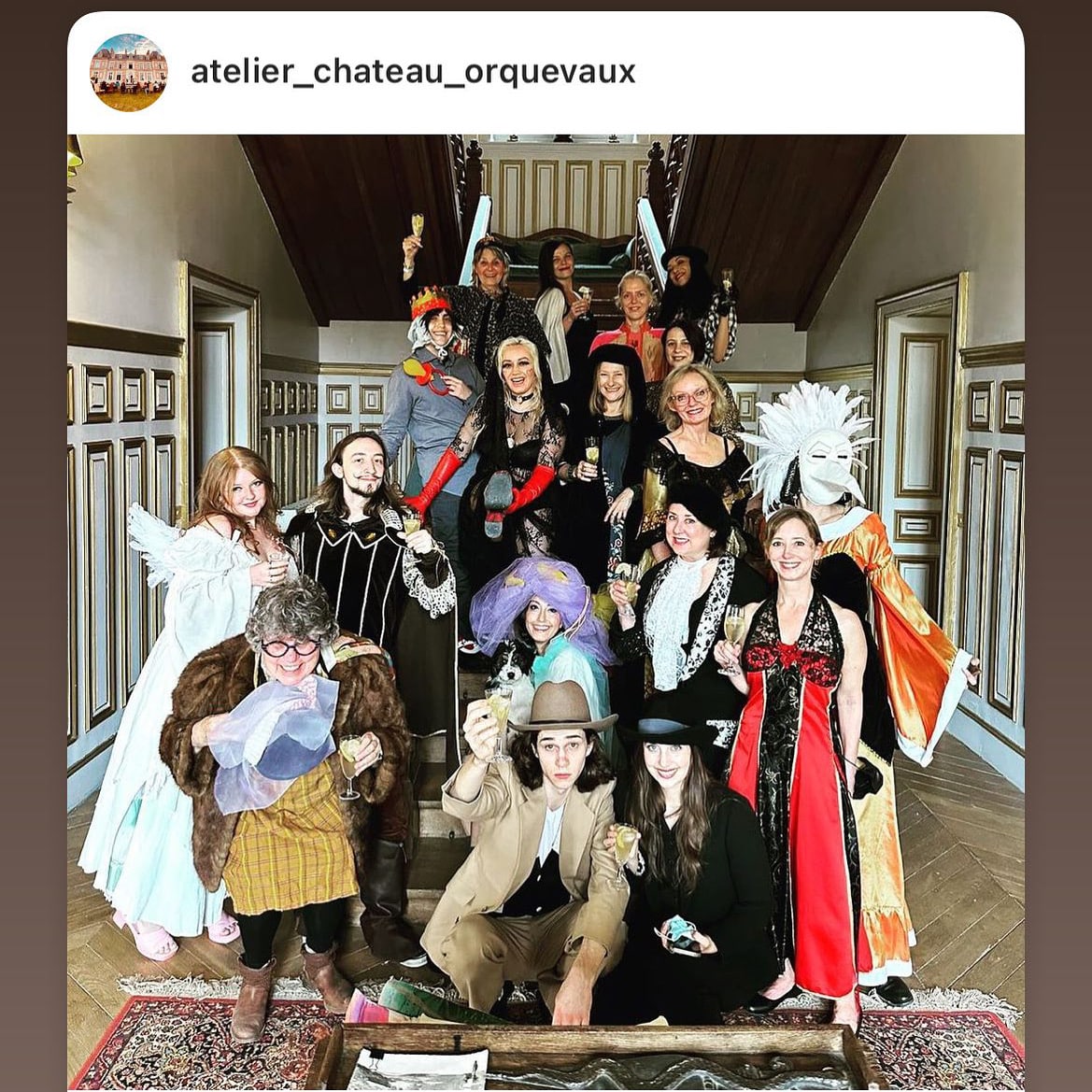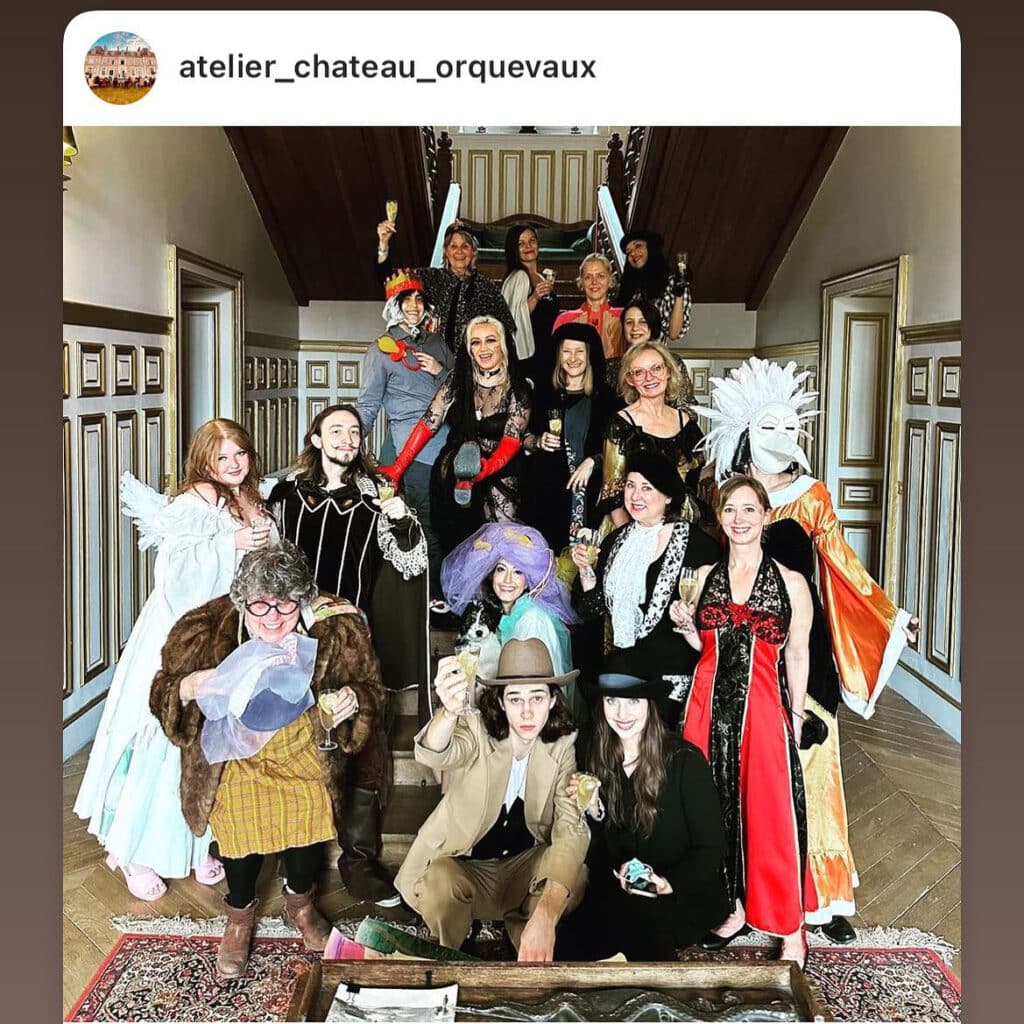 Each one of us came to the château for our own reasons, but each one of us was able to connect in ways that can often be difficult for artists.
"Wait, you mean I'm not the only one?"
Artists are known for seeing the world a little bit differently, and often that can be lonely. At this place, we were able to be among others like us. There was a spirit of generosity and encouragement. And plenty of silliness.
Getting to Work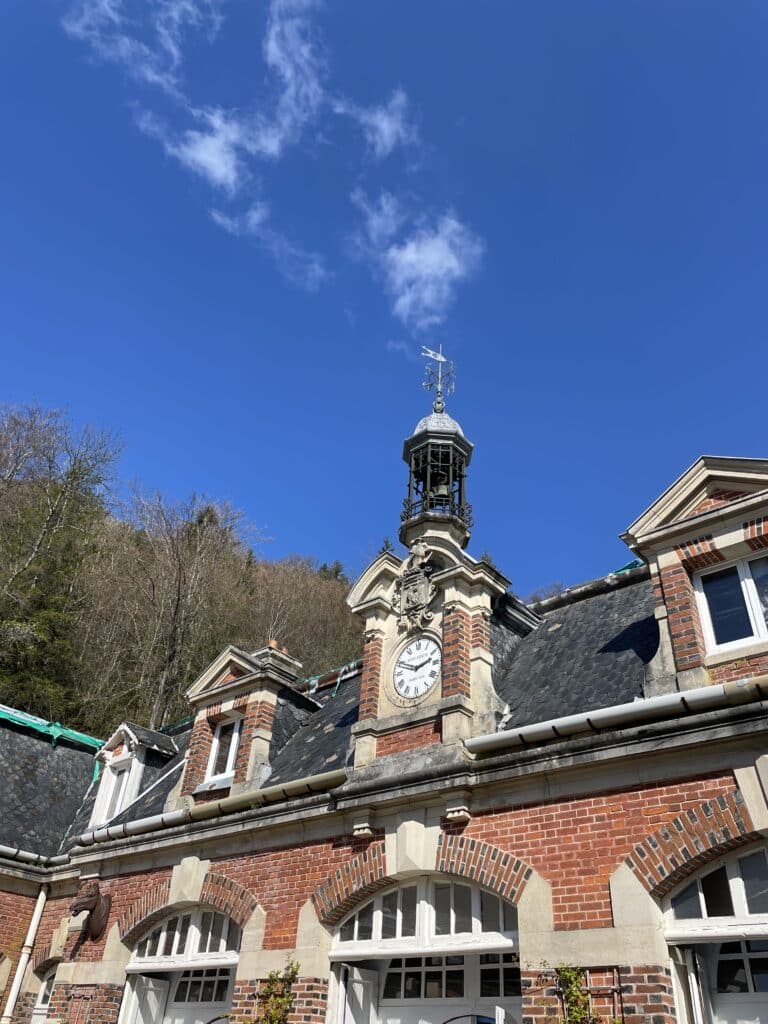 I have a well-equipped studio at home, but in the stress of life and commissioned statuary, have lost my way. I really wrestled with materials and not having all that I needed at first. However, this gave way to creative problem solving and I ended up creating things from unexpected materials.
It is hard to put into words all that this place is and means to me. I do not know how to properly express what I learned and how much rest it was for my soul. So, I will leave you, dear reader, with some beautiful images of this fairytale château.
Images from Château d'Orquevaux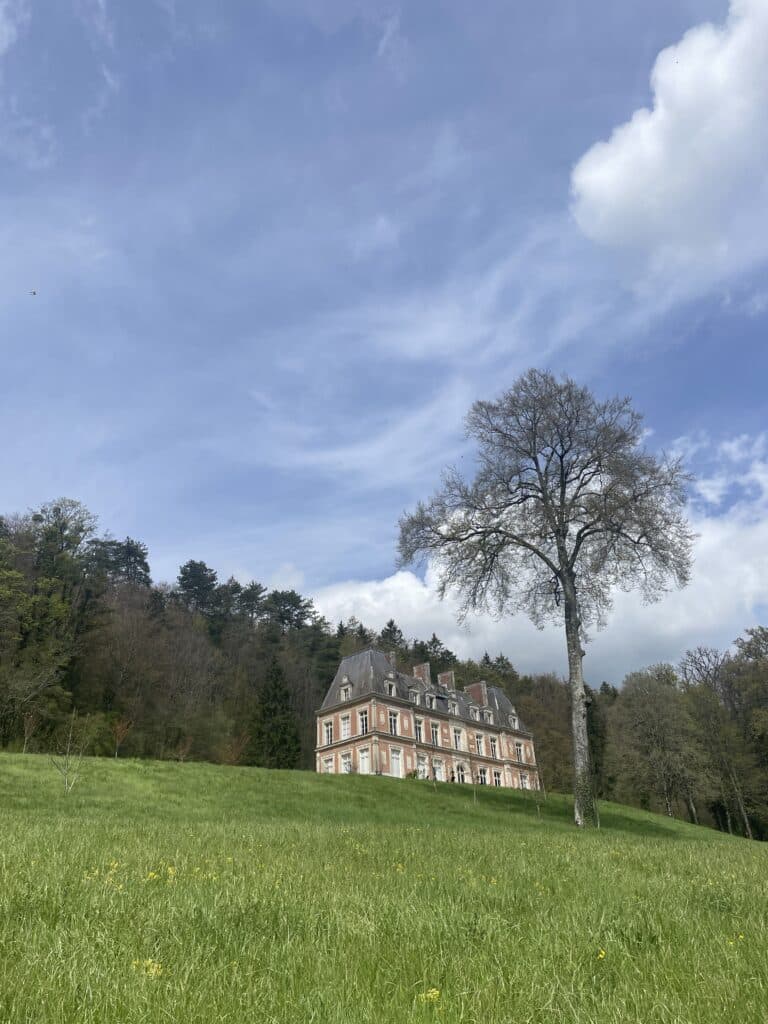 A Yellow Project: Les Choses Jaunes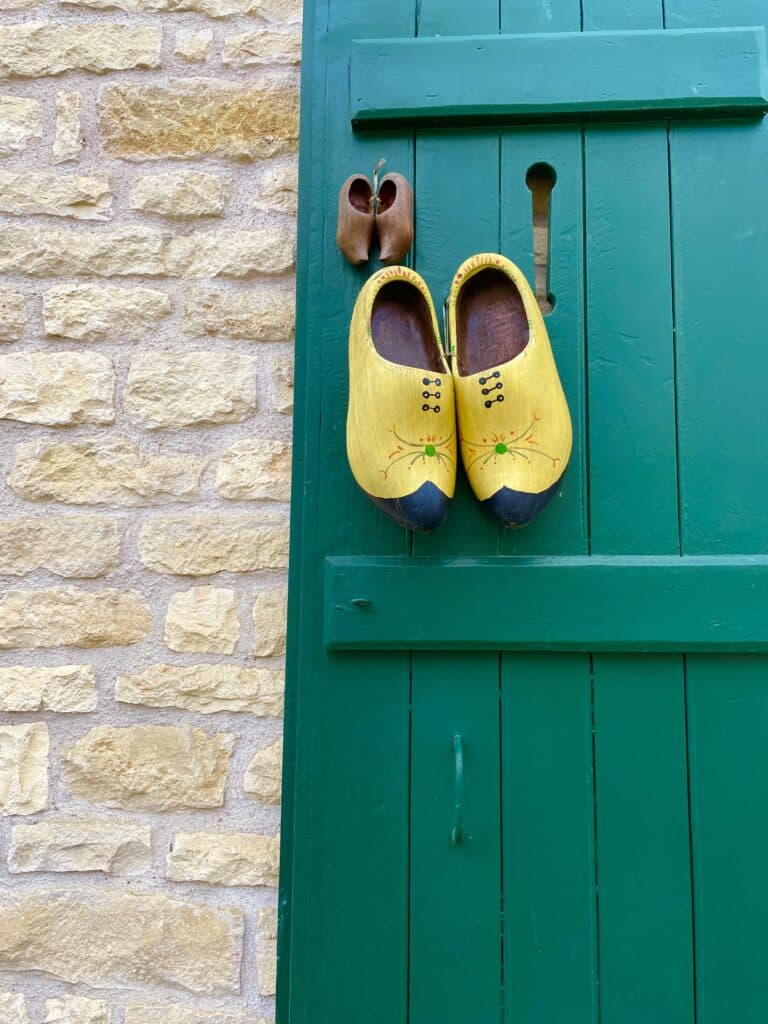 A Red Project: Les Choses Rouges