Dispatches from Château d'Orquevaux
There is a gorgeous waterfall the rushes over a damn and fills a pond down the hill from the Château. The sound of rushing water feels like the breath of God.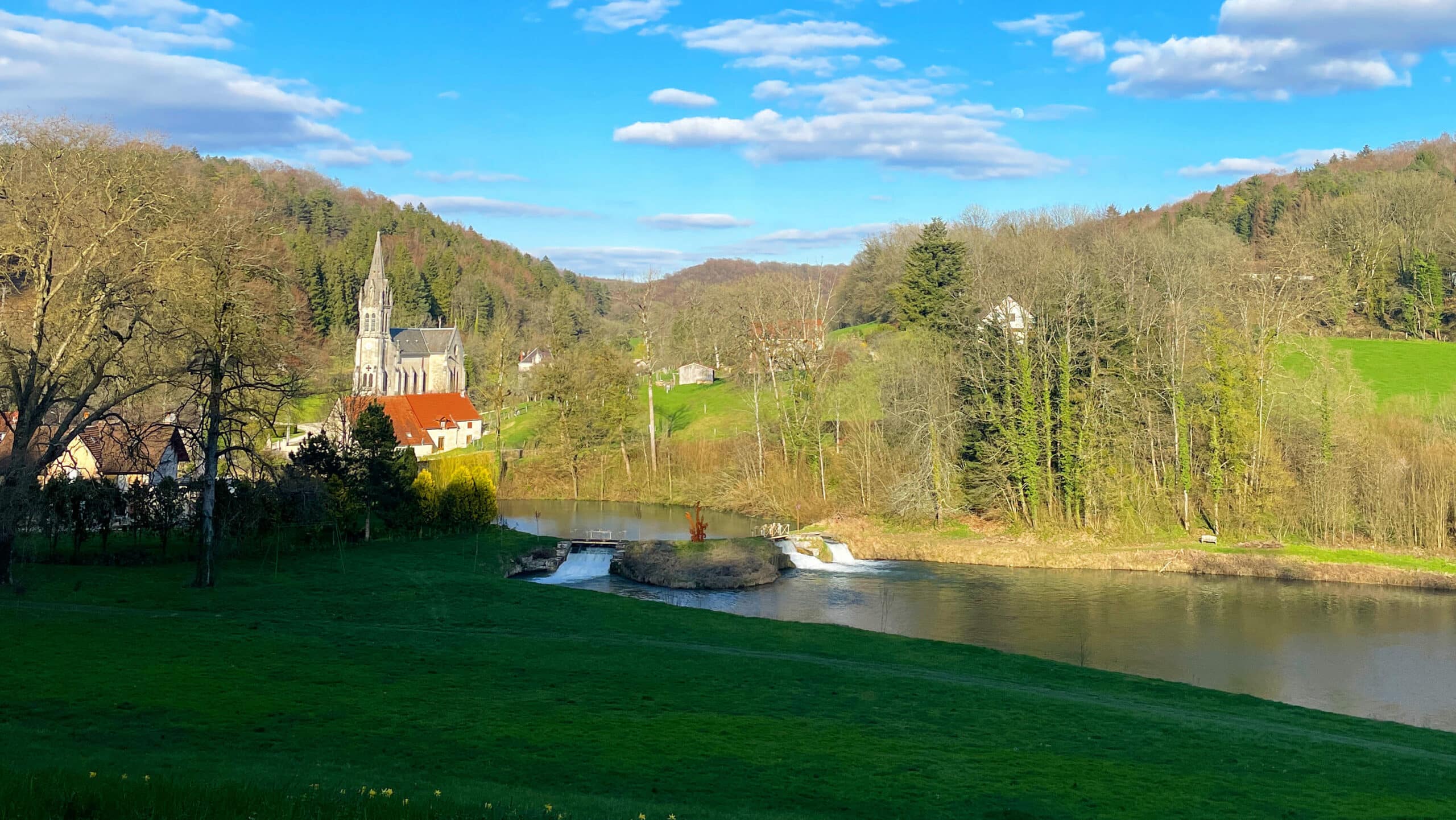 I remember being a young person, caught up in the spiritual fever of charismatic Christianity. There was a nervous anticipation in each sacred gathering of being caught up by the Spirit. We waved our hands, spoke in tongues and prayed fervent prayers. I was like water that runs over rocks splashes and makes a lot of noise.
As I got older, the water has become more and more still. When I was going through treatment for cancer, I had no capacity for spiritual ferver. God was not absent, but rather present in the same way a friend sits with you saying nothing, but providing comfort. You are not alone.
I experienced the Presence of God as silent, soft, still -still like the deep pond that has been filled by the rushing water. This Presence has helped me to press into that Peace that passes all understanding.
The Source
And deeper still is the Source.
A group of artists from the Château hiked past the pond, beyond the water falls, along the stream, and deep into the forest. We crossed a shaking log draped over the stream. We ducked underneath mossy fallen trees and on hillsides with loose stones, the stream ever within earshot.
When we finally got to the Source, no one said a word. We all sensed that we had come upon a sacred place; a place where the water pushed up from deep within the earth. It pushed with such power that stones dropped in ricocheted off. The Source was quiet, hidden deep within the forest, but powerful. It is the source of life in this valley. All the water that pours into the stream, rushes over the waterfalls and fills the pond originates here.
As it is with pressing deeper into our connection with the Divine.
As we get to our Source, the One who has made all things, who sustains life with living water, we find ourselves in a quiet wood and a still small voice.
Images of Water and Woods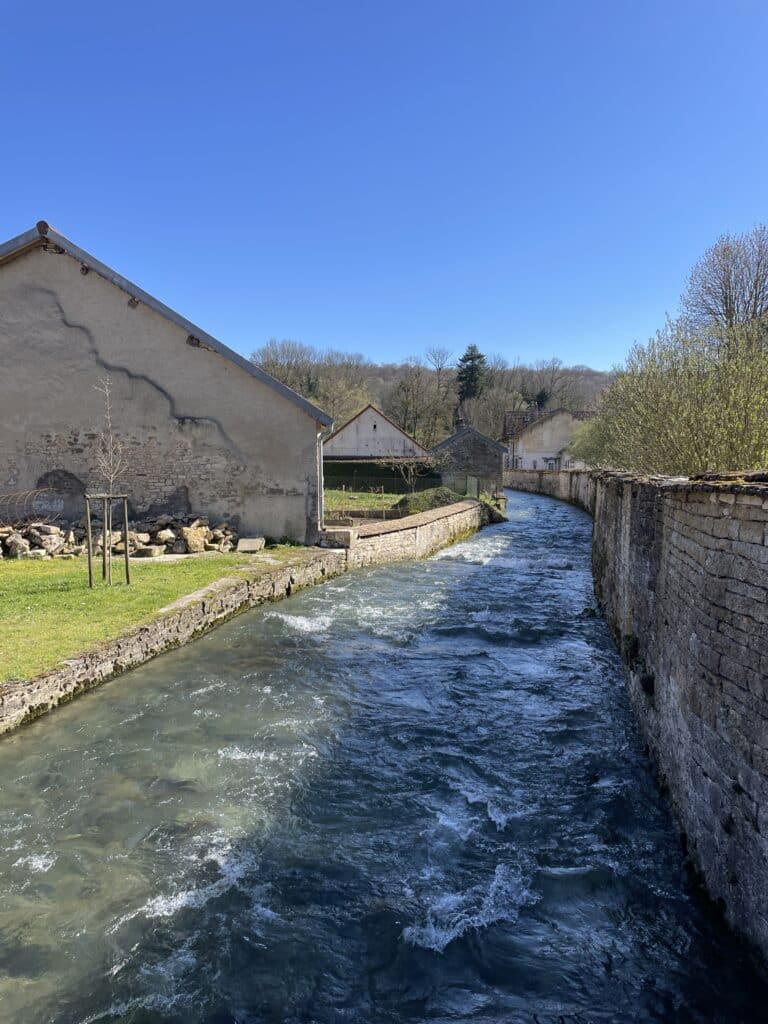 ---