Landscape I, by Théodore Rousseau
This summer, enjoy some time in nature. Don't forget your sketchbook! Master Drawing Mondays will be on summer break, but please keep drawing.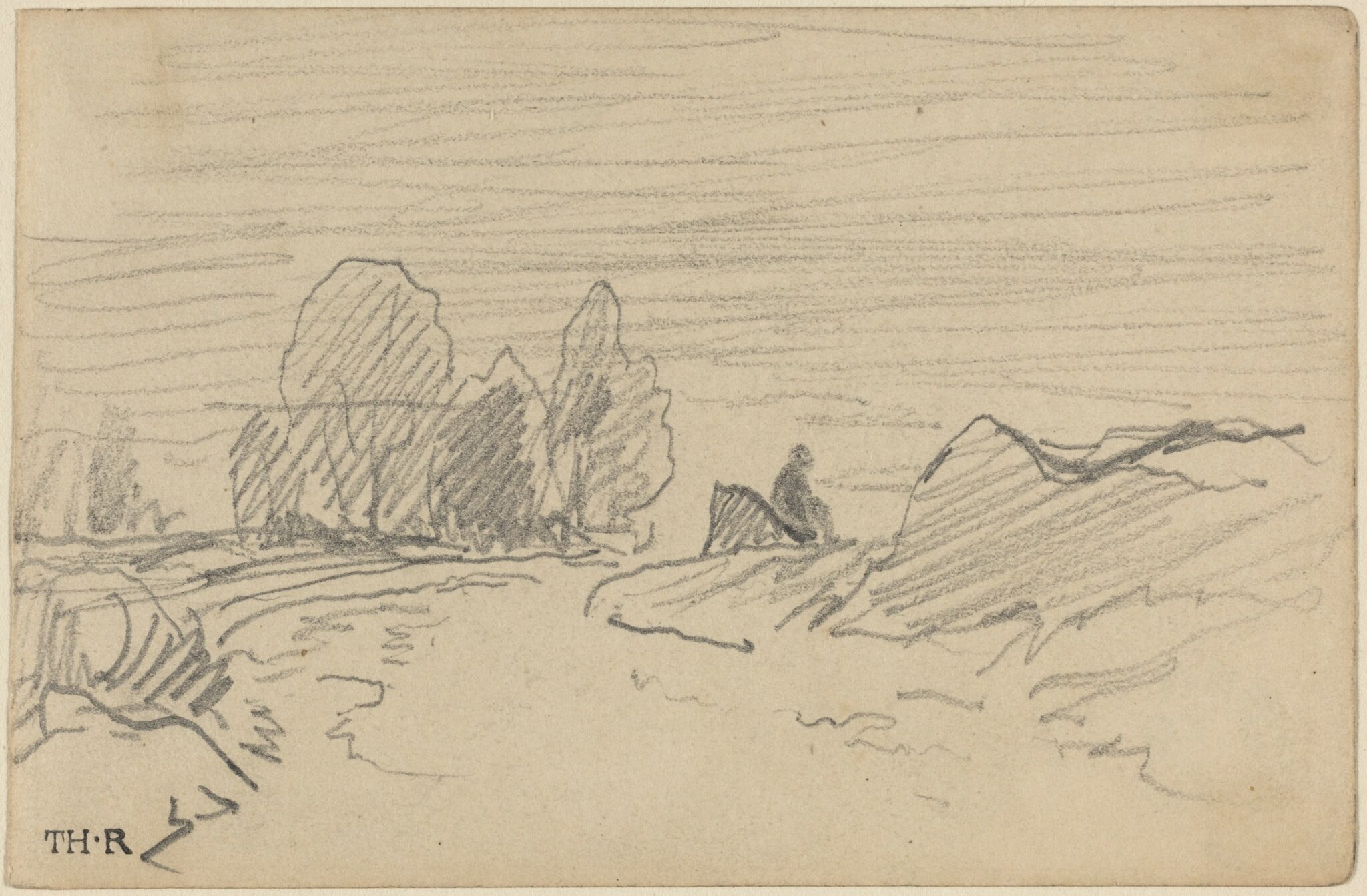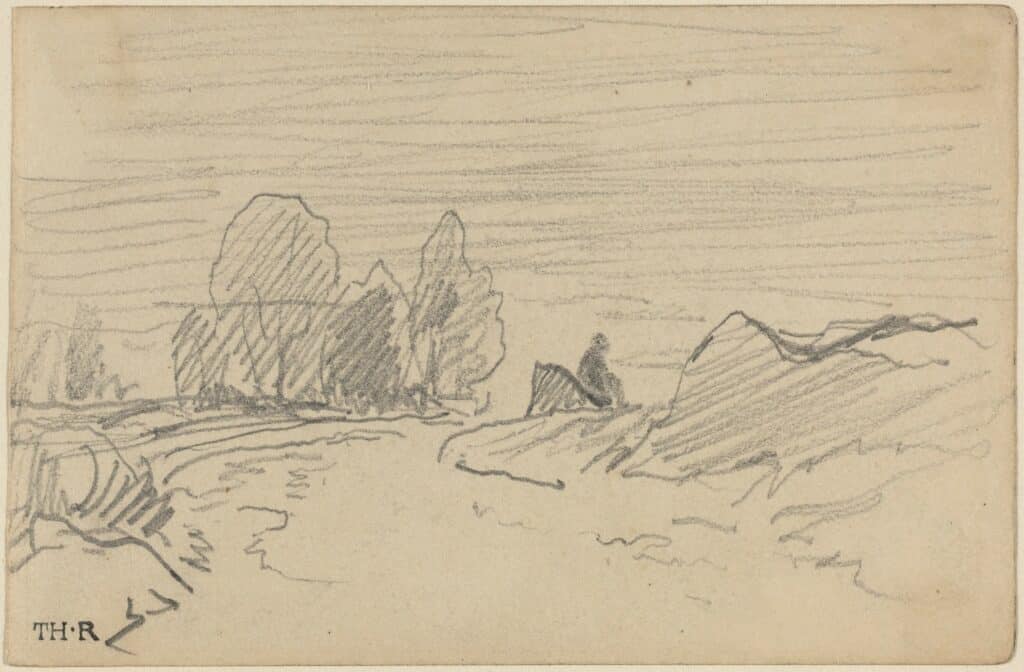 I love this quick capture of a landscape. I'll be on summer break the next few months, but it's such a great way to truly notice your surroundings if you can make a quick sketch of it.
This is quick landscape sketch in graphite. It would be great on Strathmore toned paper or the Canson Ingres paper, but a sketchbook would be just fine for this drawing. I love drawing with a Staedtler Mars Lead Holder because it's easy to get a very precise point and the pencil never gets too short. The key principle here is to spend time looking closely and studying the quality of line of an old Master Drawing.
---
Wait… I missed what all of this is about!
The challenge of Master Drawing Mondays is to set aside time to copy a drawing. You can either choose from a book, or I will provide a weekly prompt from a museum collection. If you are on social media, use the hashtag #MasterDrawingMonday and tag me on Instagram @SarahHI. Let's see how many out-of-practice artists we can encourage to take up a regular practice of copying the old masters!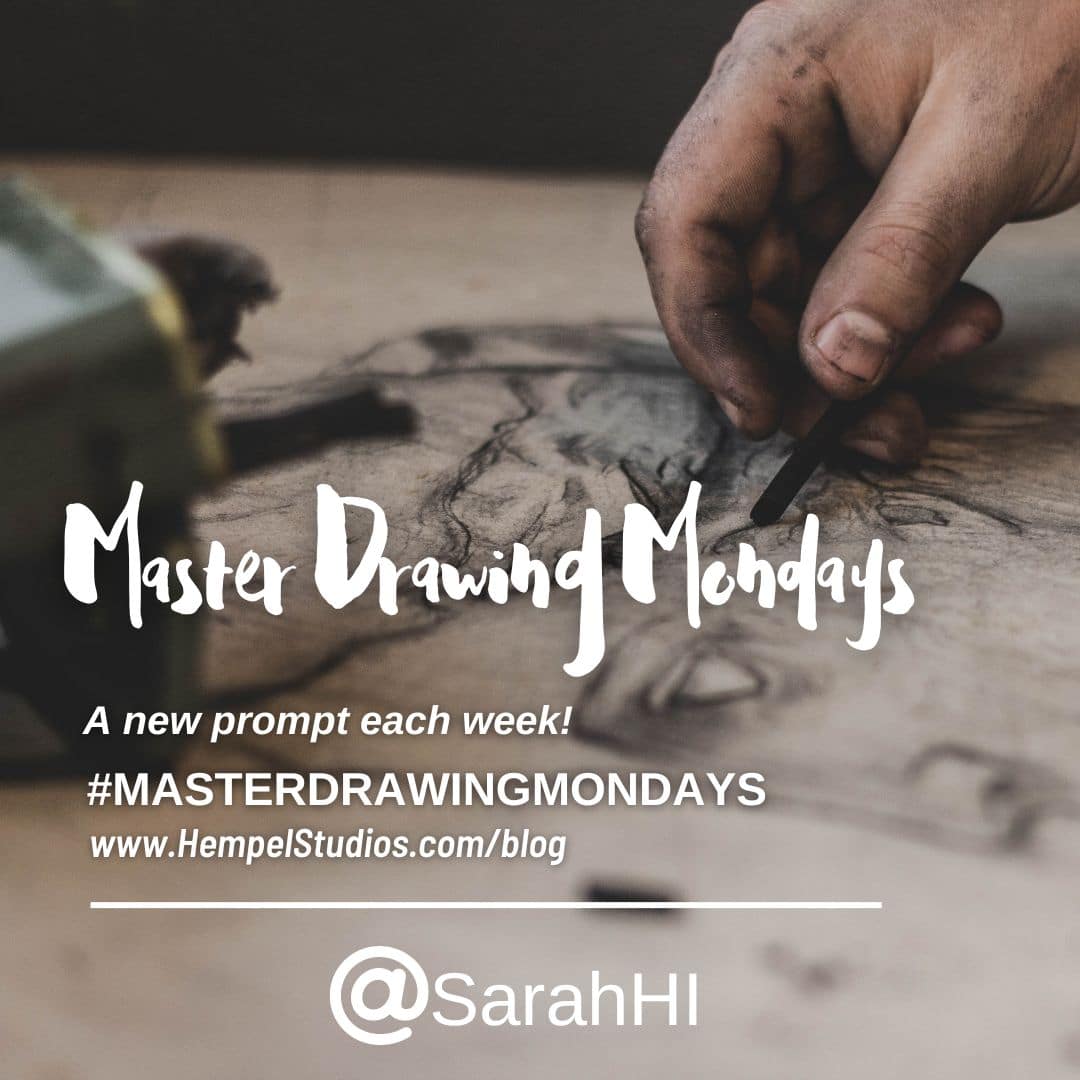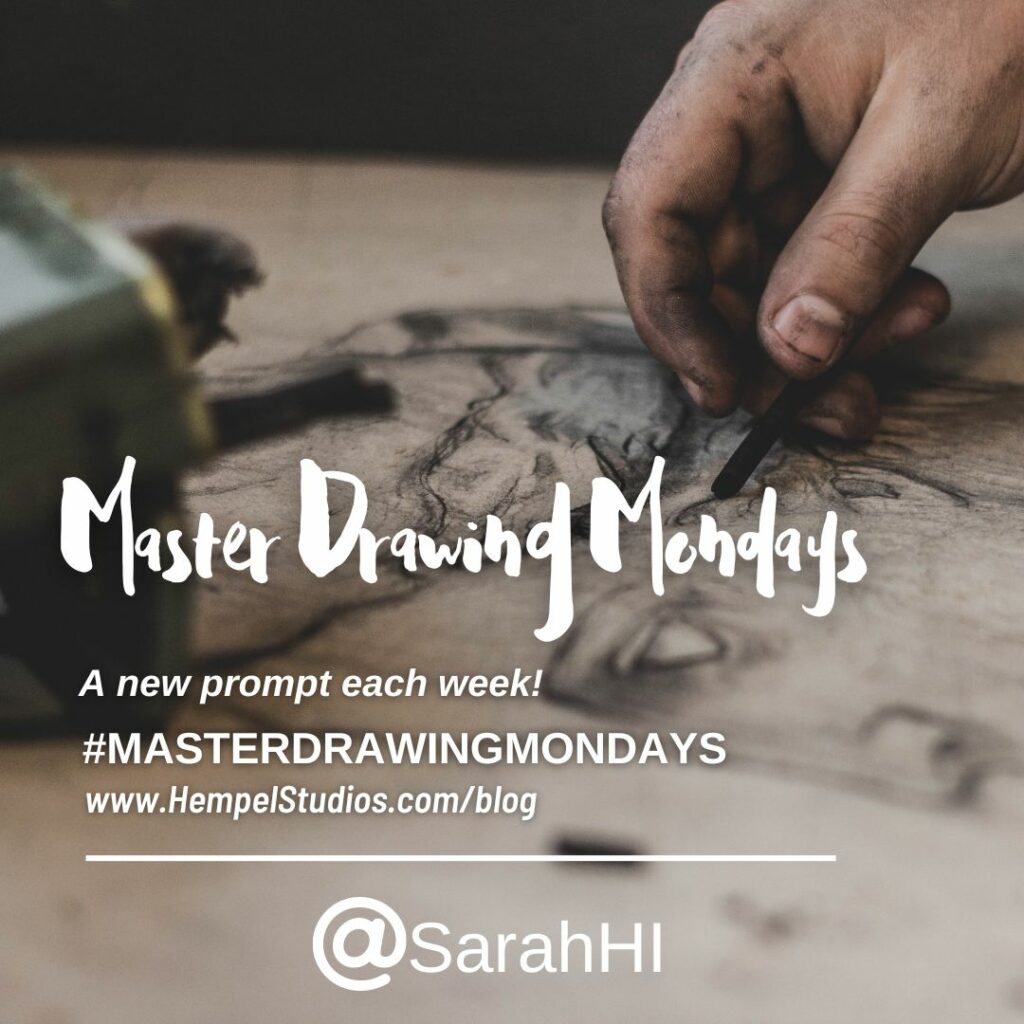 Share your drawings on social media, or hang it on your mom's fridge!
#MasterDrawingMondays
---
#MasterDrawing Mondays is free and open to anyone. All of the links on this page are to outside sources. I do not receive compensation for any sales of books or art supplies.