Study of St. Andrew by Guido Reni
This lovely study of St. Andrew was made in 1609 by an Italian artist named Guido Reni. It was made as a predatory study for Saint Andrew brought to the temple and Saints Peter and Paul in the chapel of St. Andrew in San Gregorio al Celio in Rome.
He is a lesser known artist of the Bolognese School, but one of the most delightful things about Master Drawing Mondays, for me, is seeing new (to me) works by known artists as well as learn about artists whose work I've never seen.
Like many of the artists of his time, Reni created religious and mythological paintings. He was especially loved in France! In fact, this drawing is in the collection at the Louvre and he influenced the work of many French artists.
A carbon pencil or sharp charcoal with white chalk would be perfect for this drawing, especially on Strathmore toned paper or the Canson Ingres paper. However, if you like to keep your drawings in a notebook, no special paper is needed for Master Drawing Mondays.
The key principle here is to spend time looking closely and studying the quality of line of an old Master Drawing.
---
Wait… I missed what all of this is about!
The challenge of Master Drawing Mondays is to set aside time to copy a drawing. You can either choose from a book, or I will provide a weekly prompt from a museum collection. If you are on social media, use the hashtag #MasterDrawingMonday and tag me on Instagram @SarahHI. Let's see how many out-of-practice artists we can encourage to take up a regular practice of copying the old masters!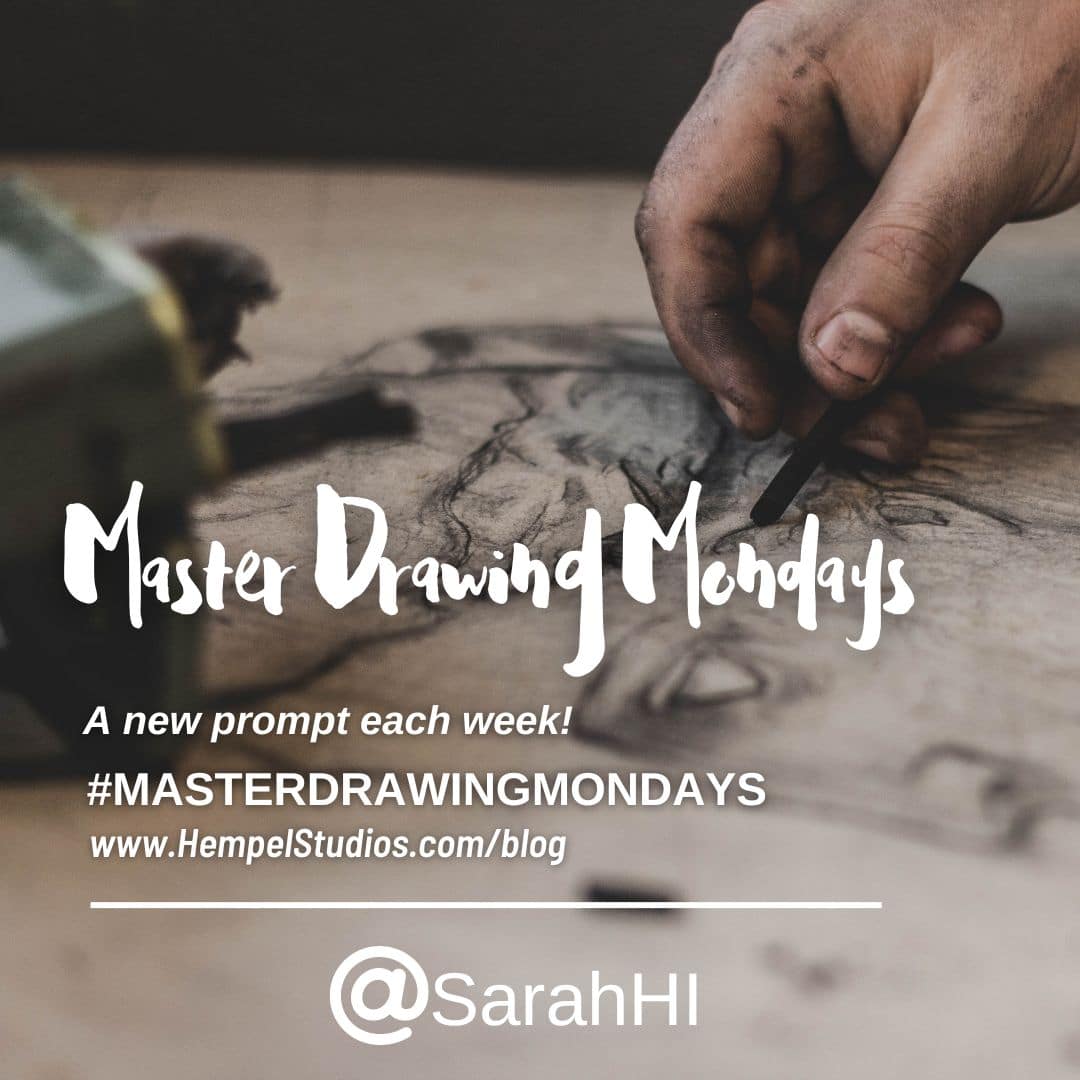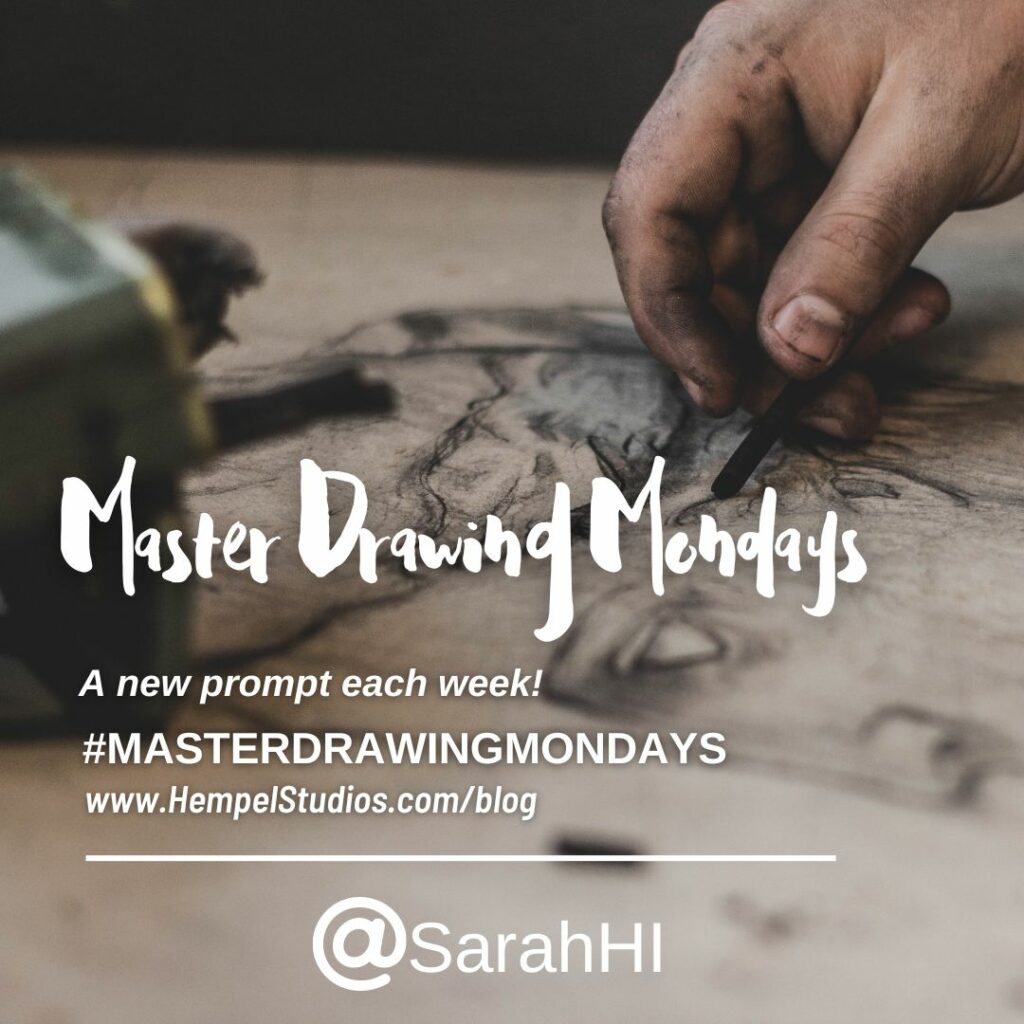 Share your drawings on social media, or hang it on your mom's fridge!
#MasterDrawingMondays
---
#MasterDrawing Mondays is free and open to anyone. All of the links on this page are to outside sources. I do not receive compensation for any sales of books or art supplies.