Gustave Caillebotte's Self-Portrait with a Hat
This drawing is not currently on view, but is in the digital archive of the Art Institute of Chicago. Gustave Caillebotte is one of my favorite French artists and I love the idea of getting to spend a little time with him while working on this drawing.
Caillebotte drew this self-portrait with graphite on off-white, medium-weight, moderately textured paper. It is on a fairly large (approximately 20″ x 13″) sheet of paper.
If you like to keep your drawings in a notebook, no special paper is needed for Master Drawing Mondays. The key principle here is to spend time looking closely and studying the quality of line of an old Master Drawing. Click the image for a high resolution facsimile to draw from.
Share your drawings on social media, or hang it on your mom's fridge!
#MasterDrawingMondays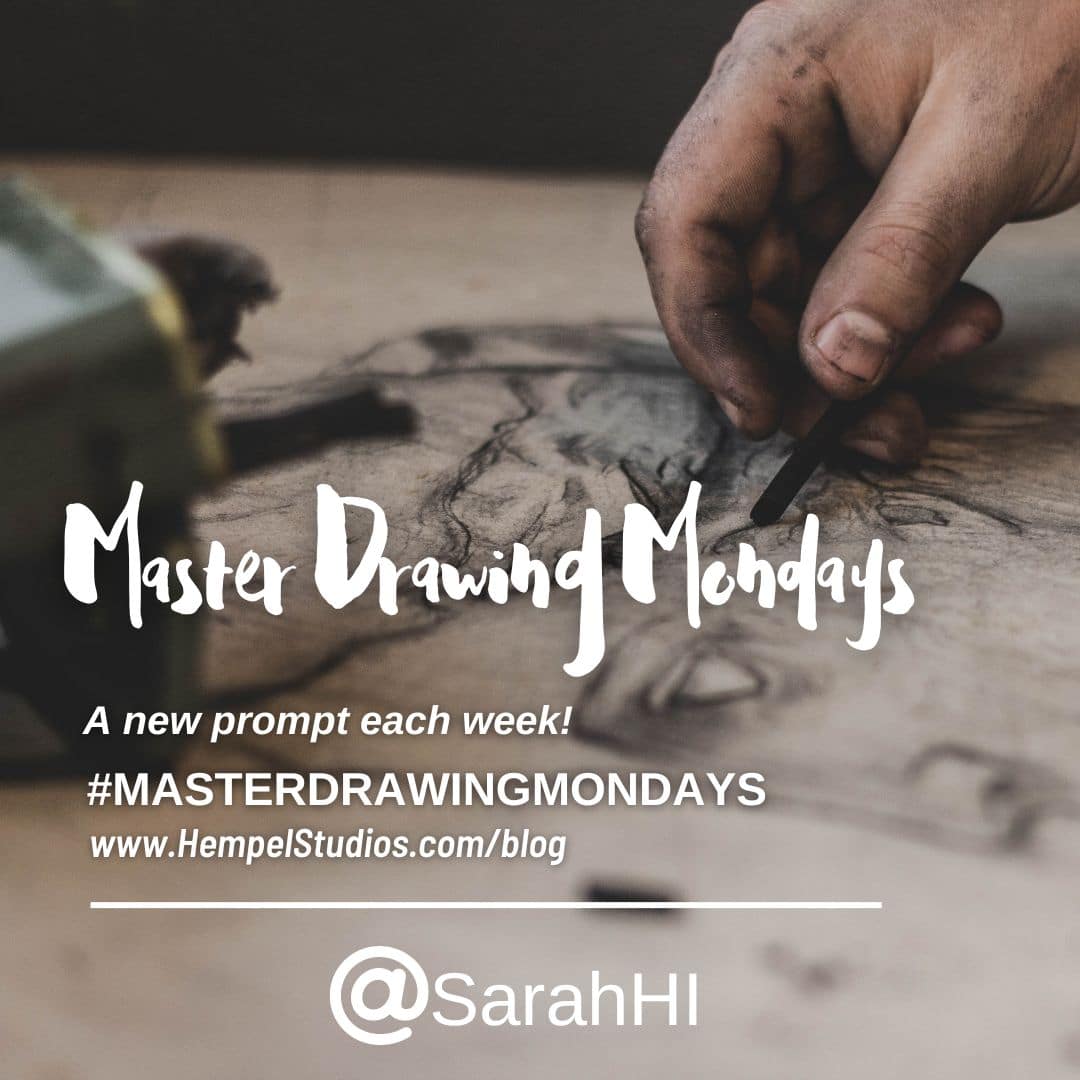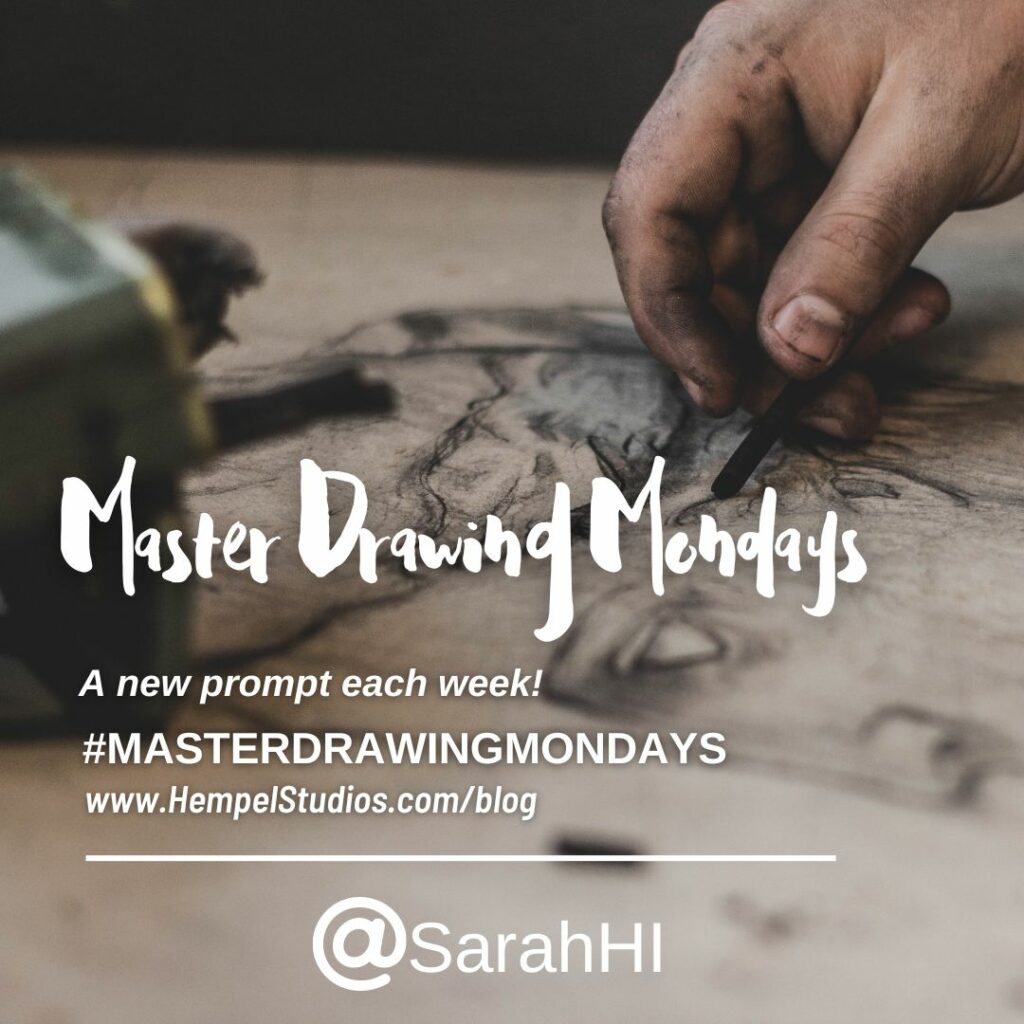 ---
SMALL PRINT: Master Drawing Mondays is free and open to anyone. All of the links on this page are to outside sources. I do not receive compensation for any sales of books or art supplies.