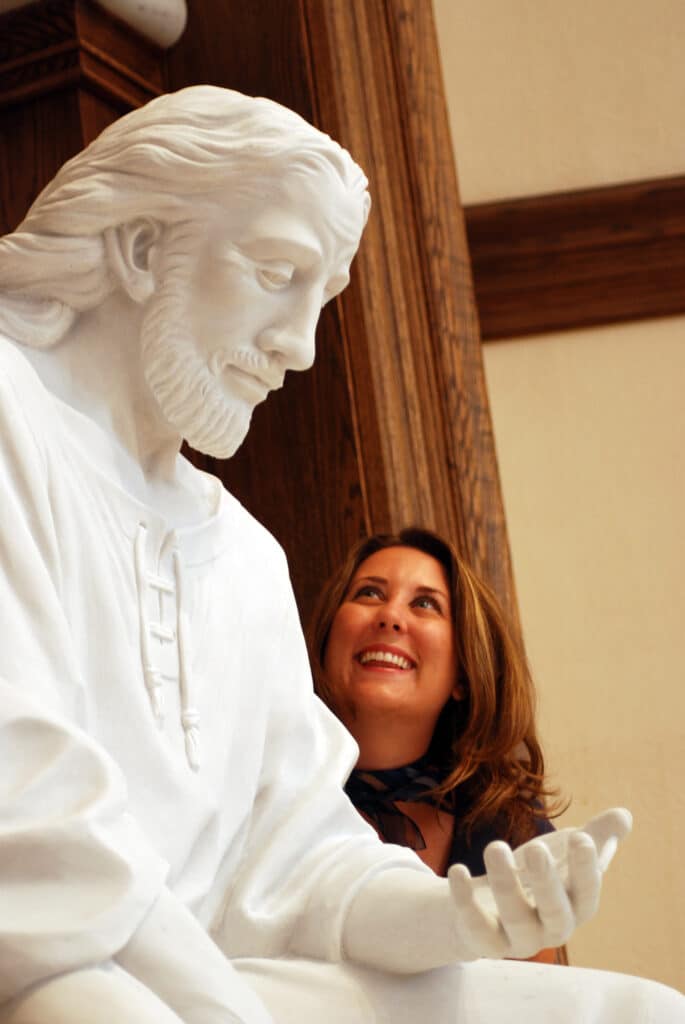 Have you imagined commissioning a sculpture?
Let's say your family, a church, or organization wants to commission of a work of sculpture, but you have no idea where to begin or how to proceed. Here I will describe the process that I use in my studio.
Read More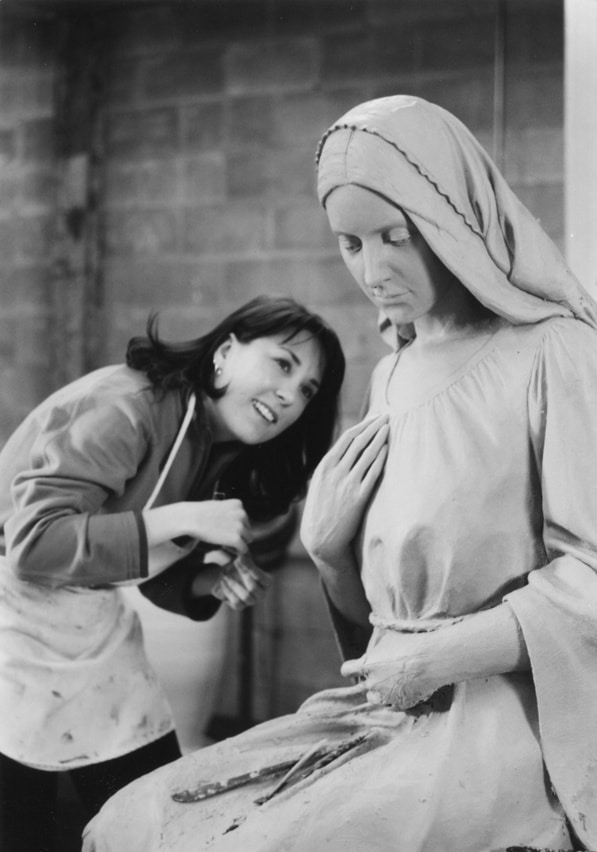 This is why I love making sacred art. Art is always a spiritual act, but with sacred art, people approach it seeking God. And there is that hope that the piece you made, carefully, painstakingly, lovingly with your own hands, somehow connects the viewer to something, Someone Higher.
Read More