2021 was a year of adventure, travel, and Claire McCardell. 2022, on the other hand, has been a much quieter year. What I love about doing a Year in Review is that even when a year does not seem as grand as the previous, it is easy to see that it was still a very eventful year! I am eager to see what adventures await in 2023.
JANUARY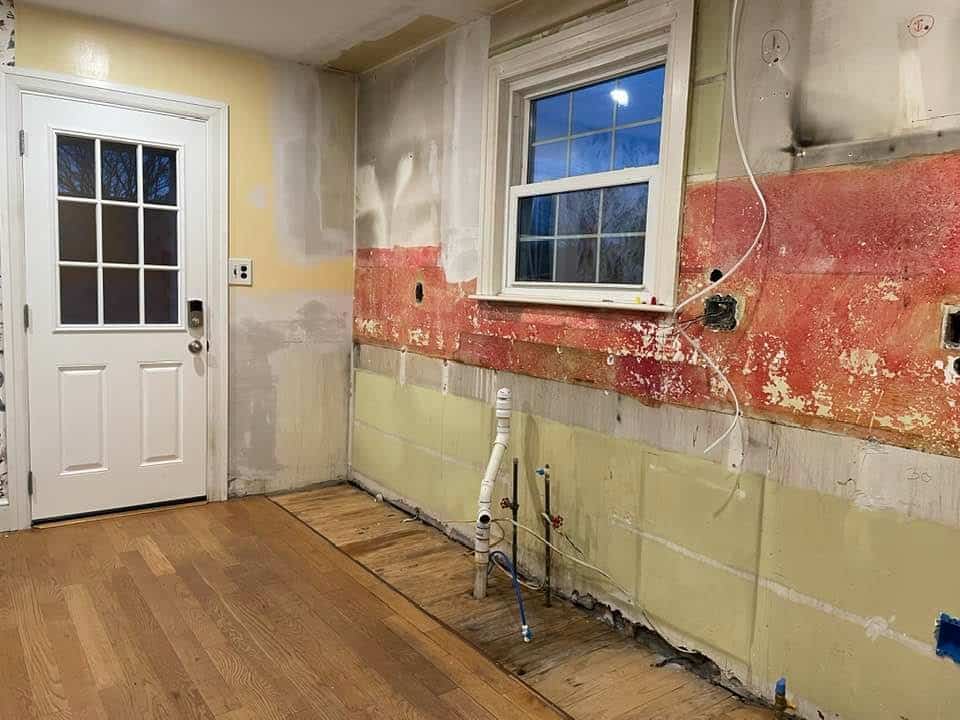 Kitchen Demolition
January is one of my favorite months. The stress of the holidays has died down and there's so much optimism in the air.
This January we ended up staying in a hotel the first two weeks of the month because our kitchen was being demolished and under renovation. Supply chain issues from the pandemic slowed down the process. Half a year later, our kitchen looks amazing!
---
FEBRUARY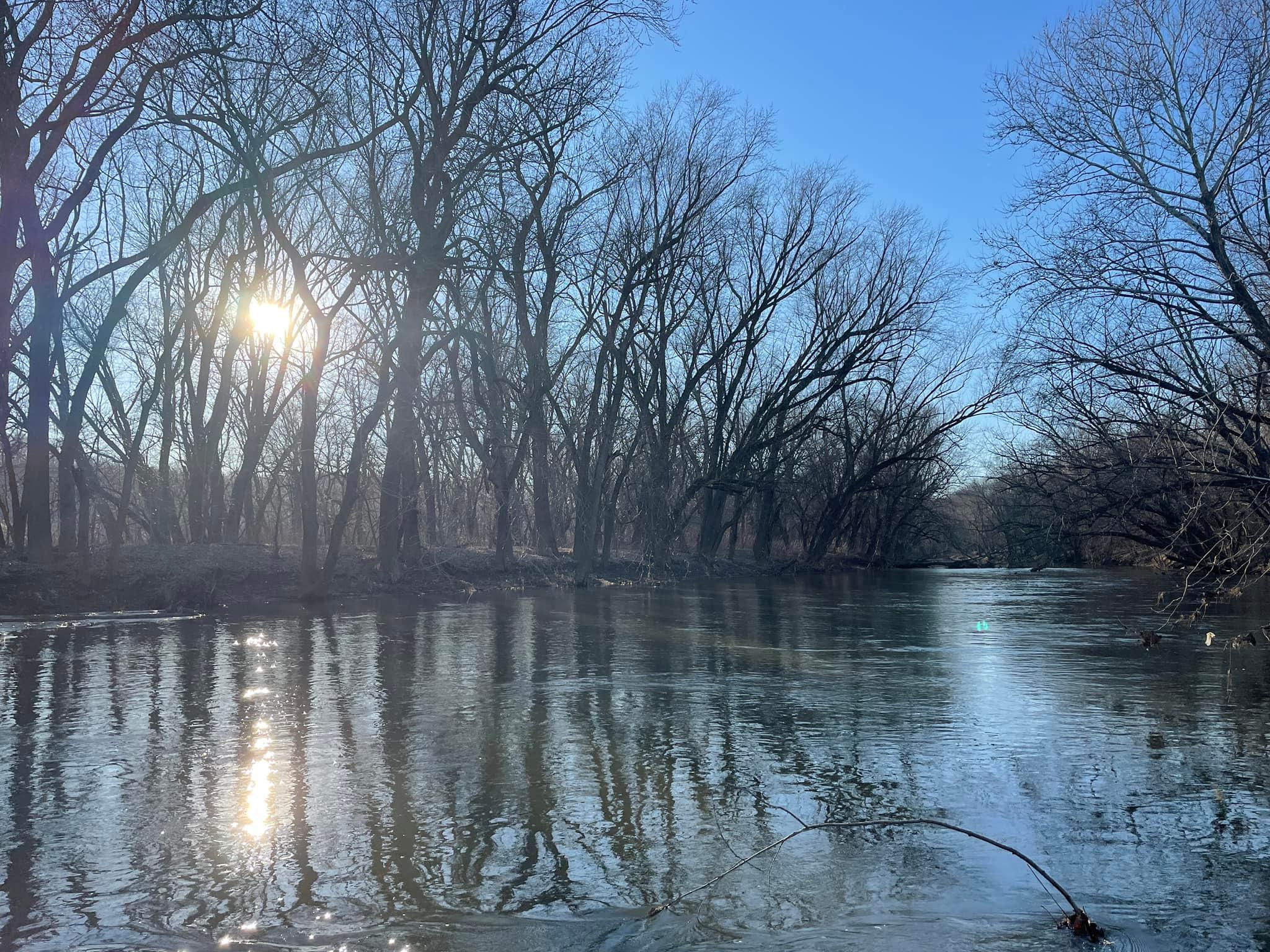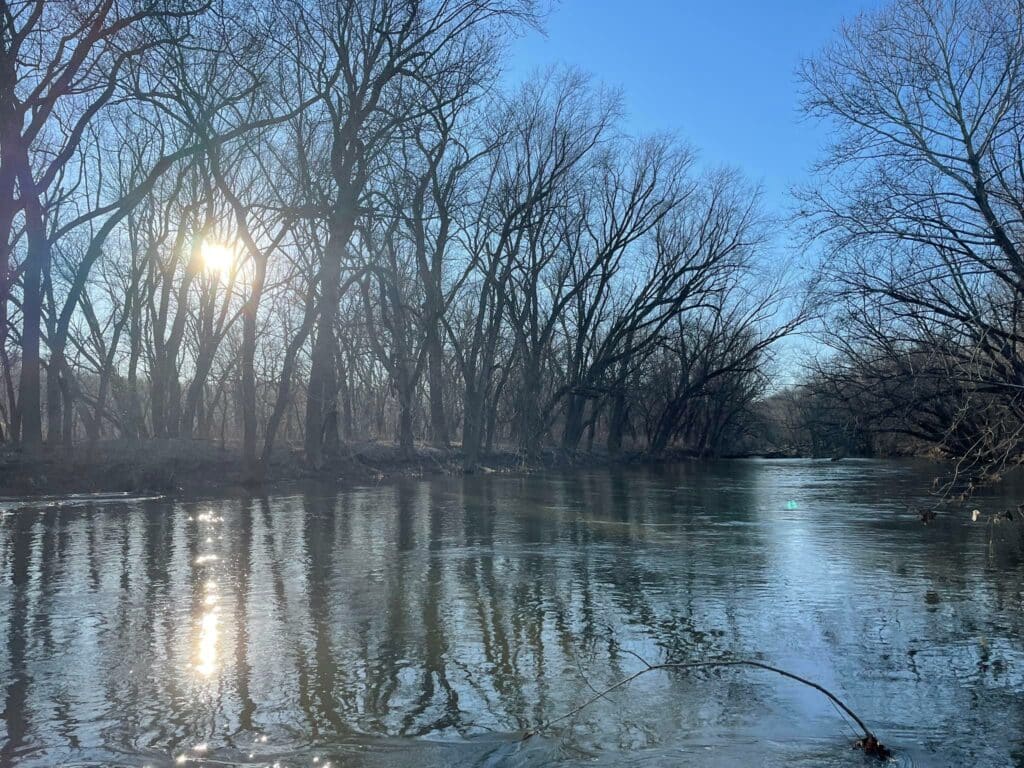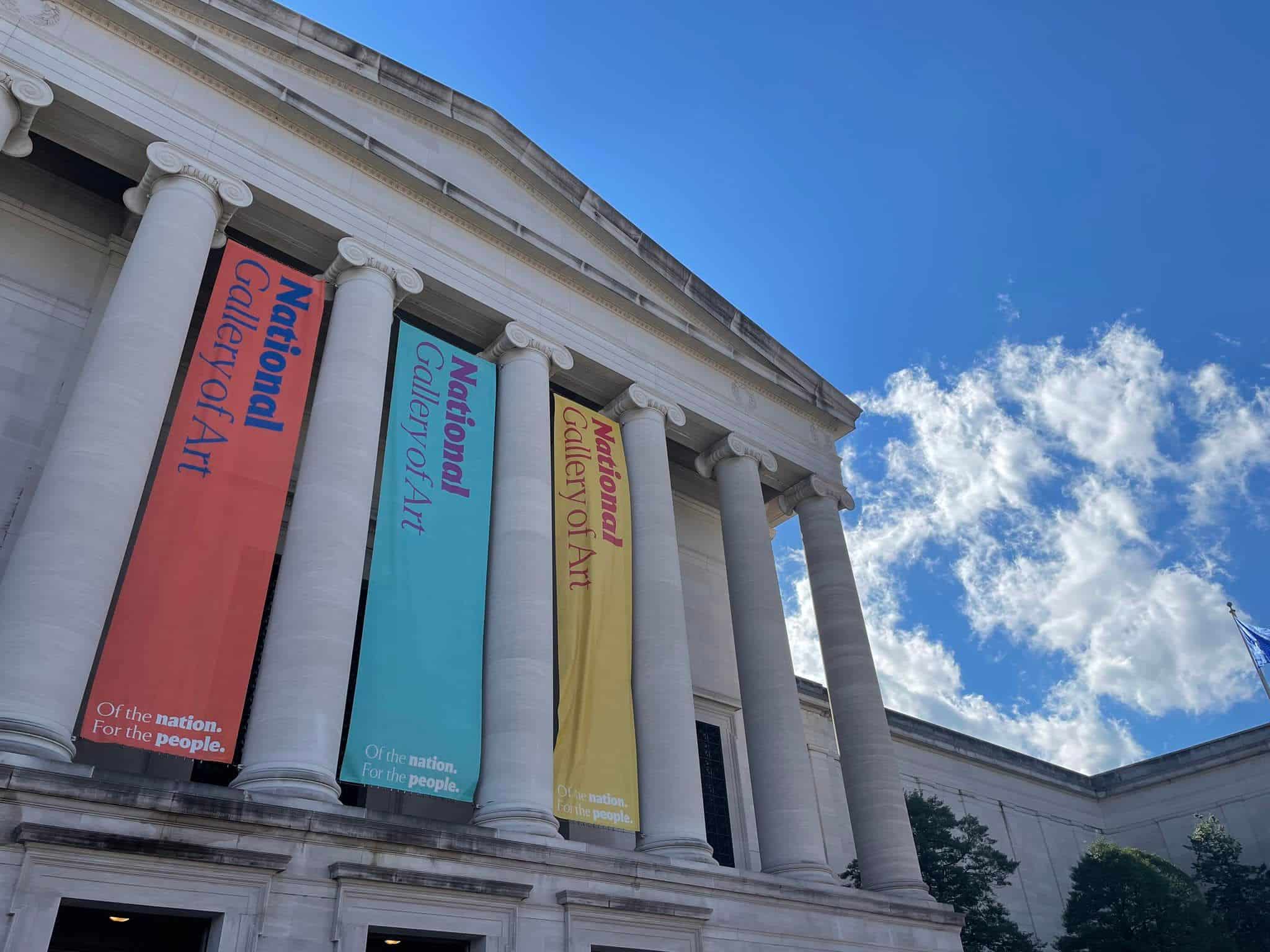 Rare Nice Days
We had a few days in February with gorgeous sunny skies and we took full advantage of it by spending time outdoors, walking the C& O Canal, and visiting the National Gallery of Art.
Prior to the Pandemic, I would make a visit to the National Gallery of Art about every month. After the shutdown in March 2020, I waited until it was open to the public in February 2021 to visit again. At that time, we had timed entry and everyone wore masks.
A year later, it was almost back to normal.
---
MARCH
Beware the Ides of March
March is a rough month for me. It is the anniversary of my beloved grandmother's death as well as the anniversary of my cancer diagnosis. This year, however, I celebrated 5 years since my diagnosis. This is great news as it means that I no longer require biannual CT scans!
This past March, we happened to be studying Julius Caesar, so it seemed perfectly appropriate for me to greet my daughter in a Roman costume and retractible prop knife.
---
APRIL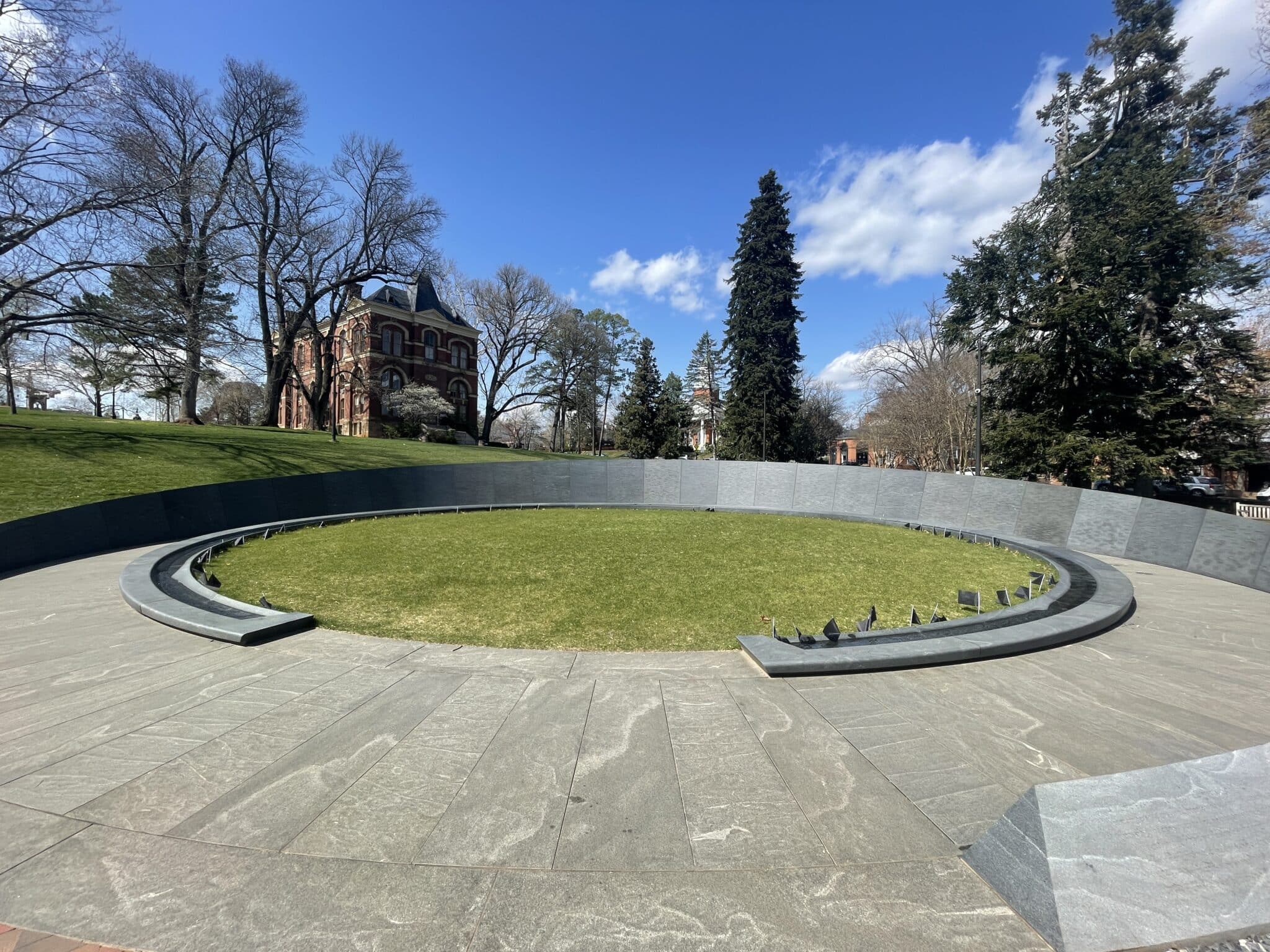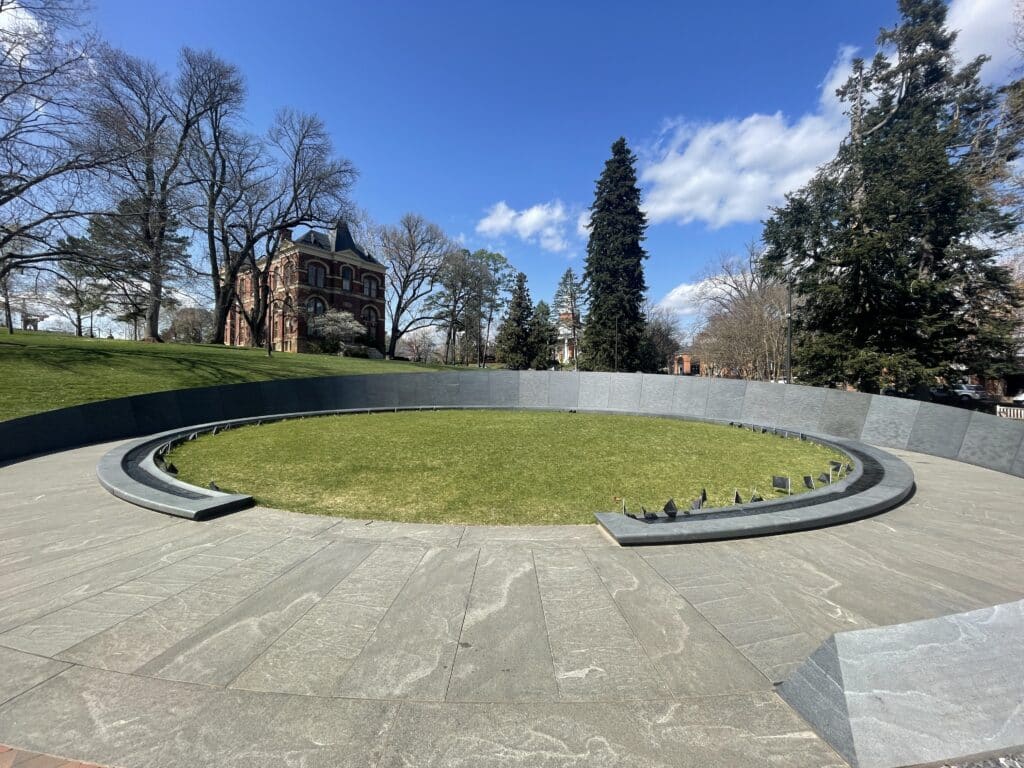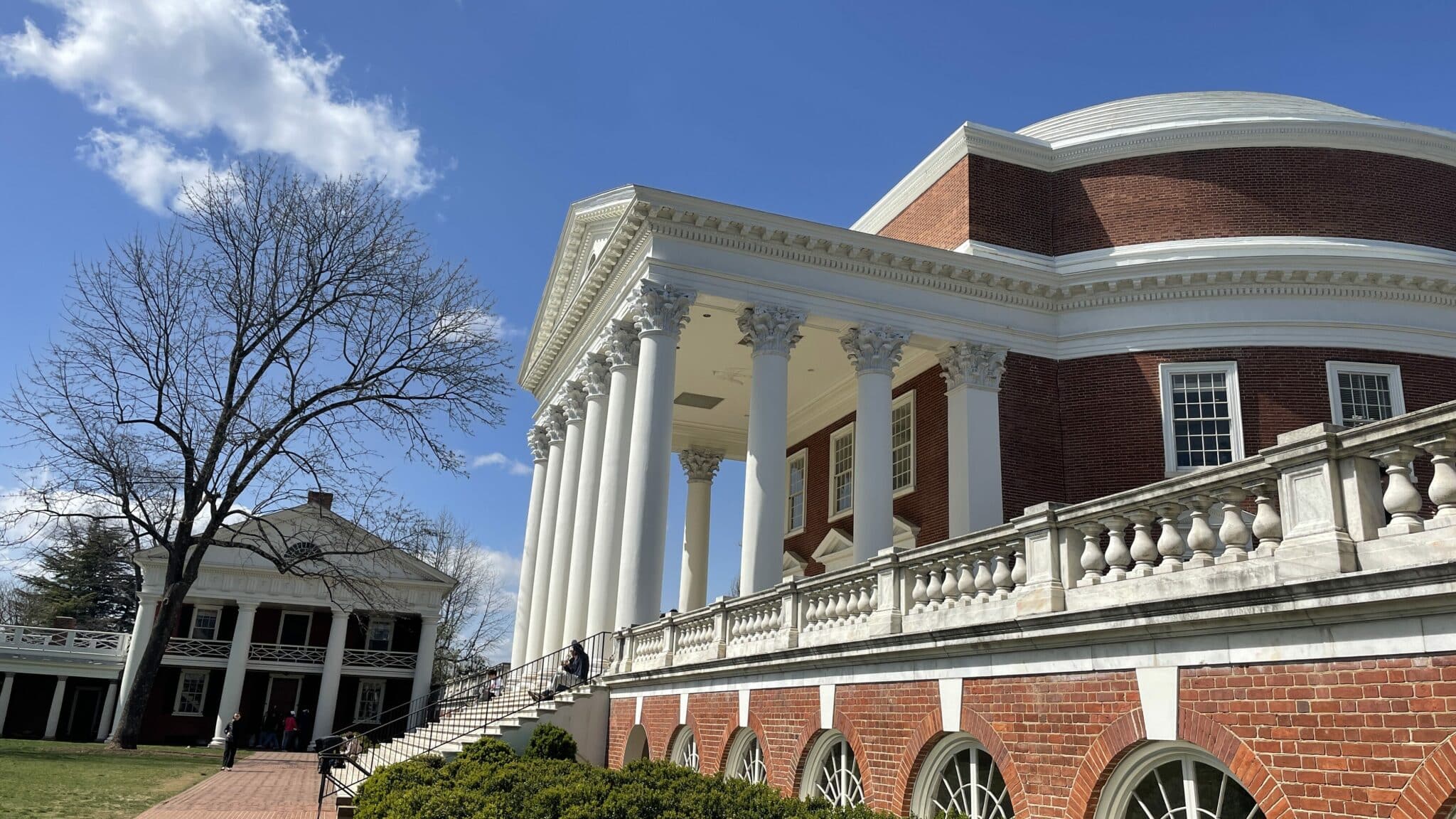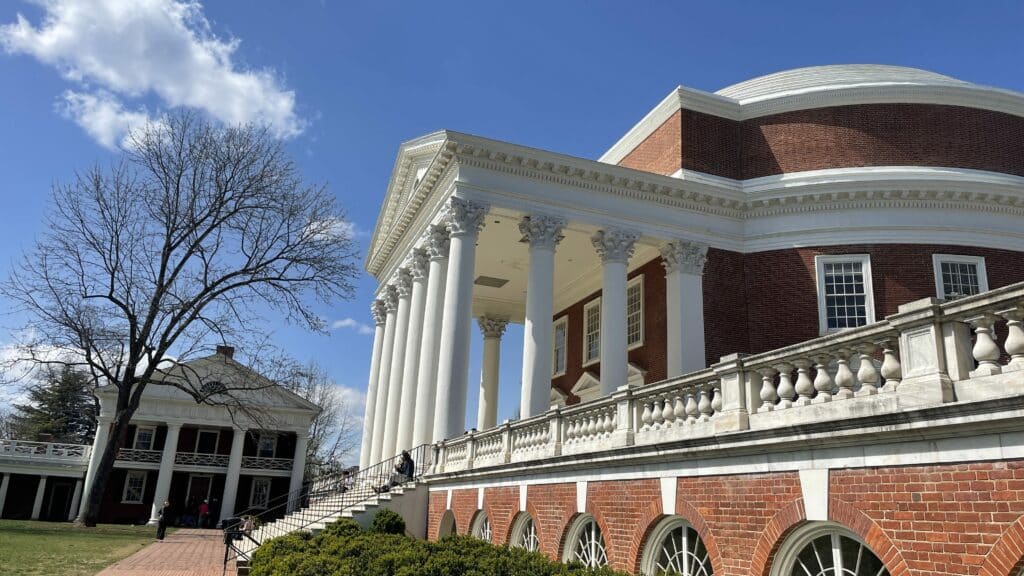 A Trip to Charlottesville
In April, I drove to Charlottesville to attend a talk about the new Memorial to Enslaved Laborers at the University of Virginia's campus, hear a talk by religious historian and author, Dr. Kate Bowler, and see my dear friend and painter, Christy Yates.
The new memorial is a welcomed addition to a campus largely built by enslaved labor. There are still vestige of that world on campus with secret staircases and hidden passages, so that white students did not have to be witness to "the help." This memorial does well to try and name of the people who were enslaved to build the campus, though many of the names are merely "stone mason" or "brick cutter." Each name is paired with a lashing in the stone. When it rains, it appears as if the stone wound is weeping. It's a very powerful space.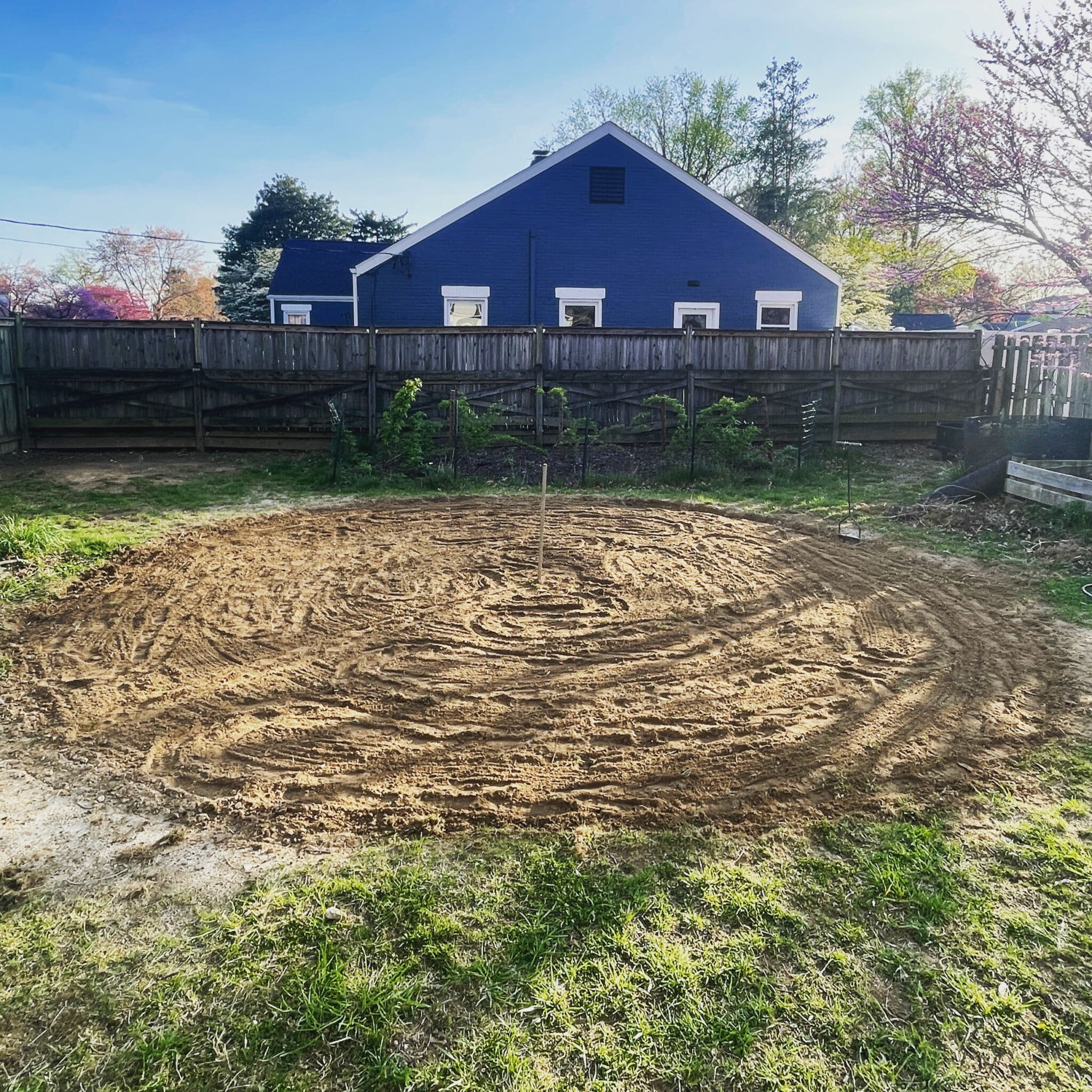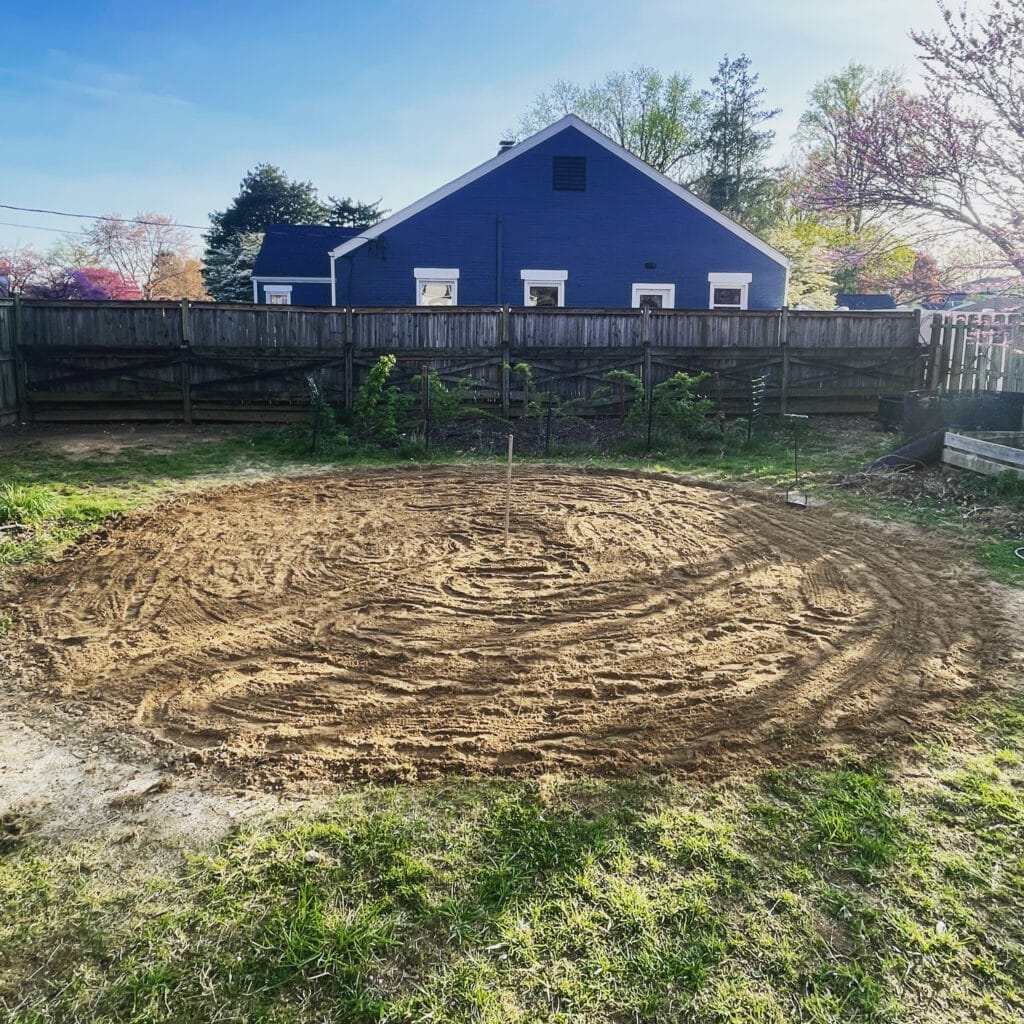 Spring Break Garden
I feel like I never have enough time in the Spring to work on my garden, so this year I took a Spring Break to plant my garden, landscape, and work on my sandpit-turned-labyrinth.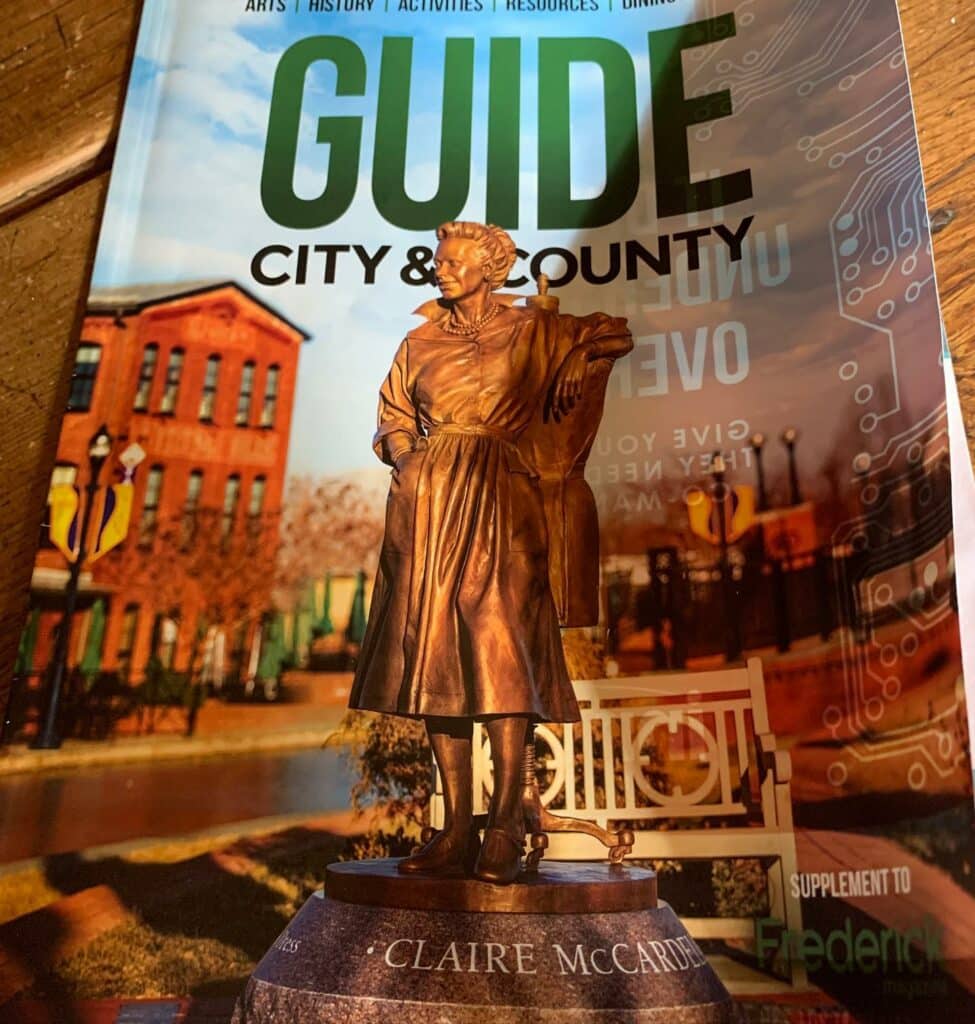 Cover of Frederick City & County Guide
My sculpture of Claire McCardell made the cover of the Frederick City & County Guide. It is such an honor to have my work represent my beloved city.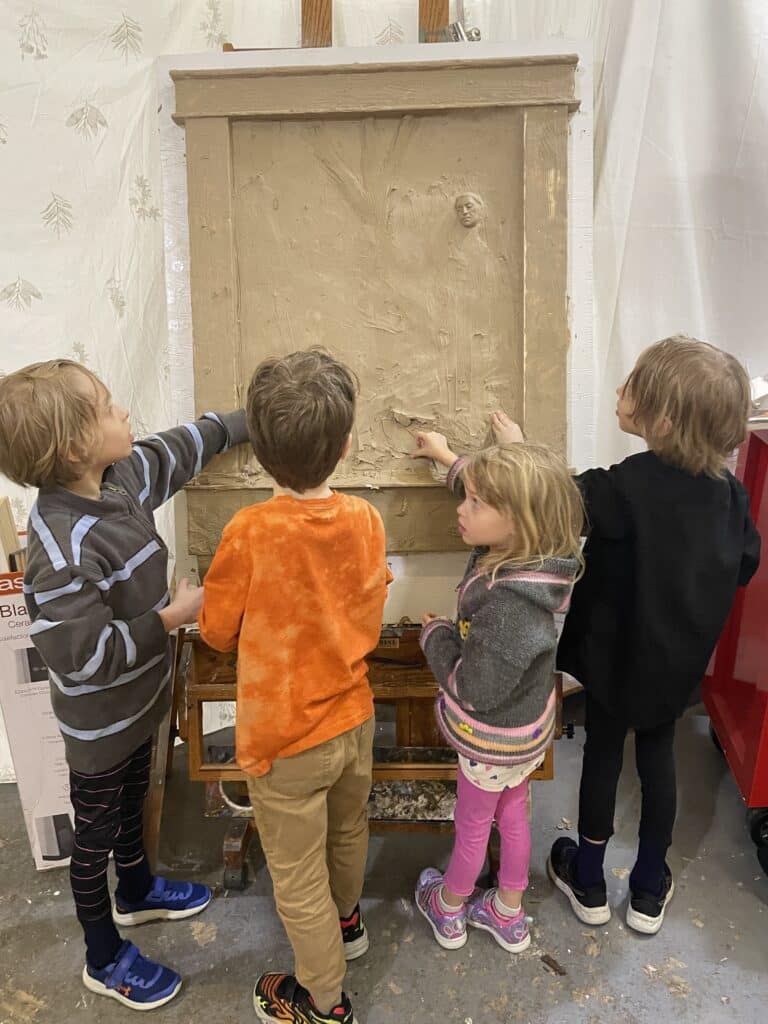 Tiny Studio Visitors
During the month of April, I had some very special guests to the studio. A friend of mine from college brought her children to the studio over Spring Break. Since I was re-working a bas-relief of the Annunciation, they helped remove old clay and add new, freshly kneaded clay to the board. I have never had so many studio assistants working at once!
---
MAY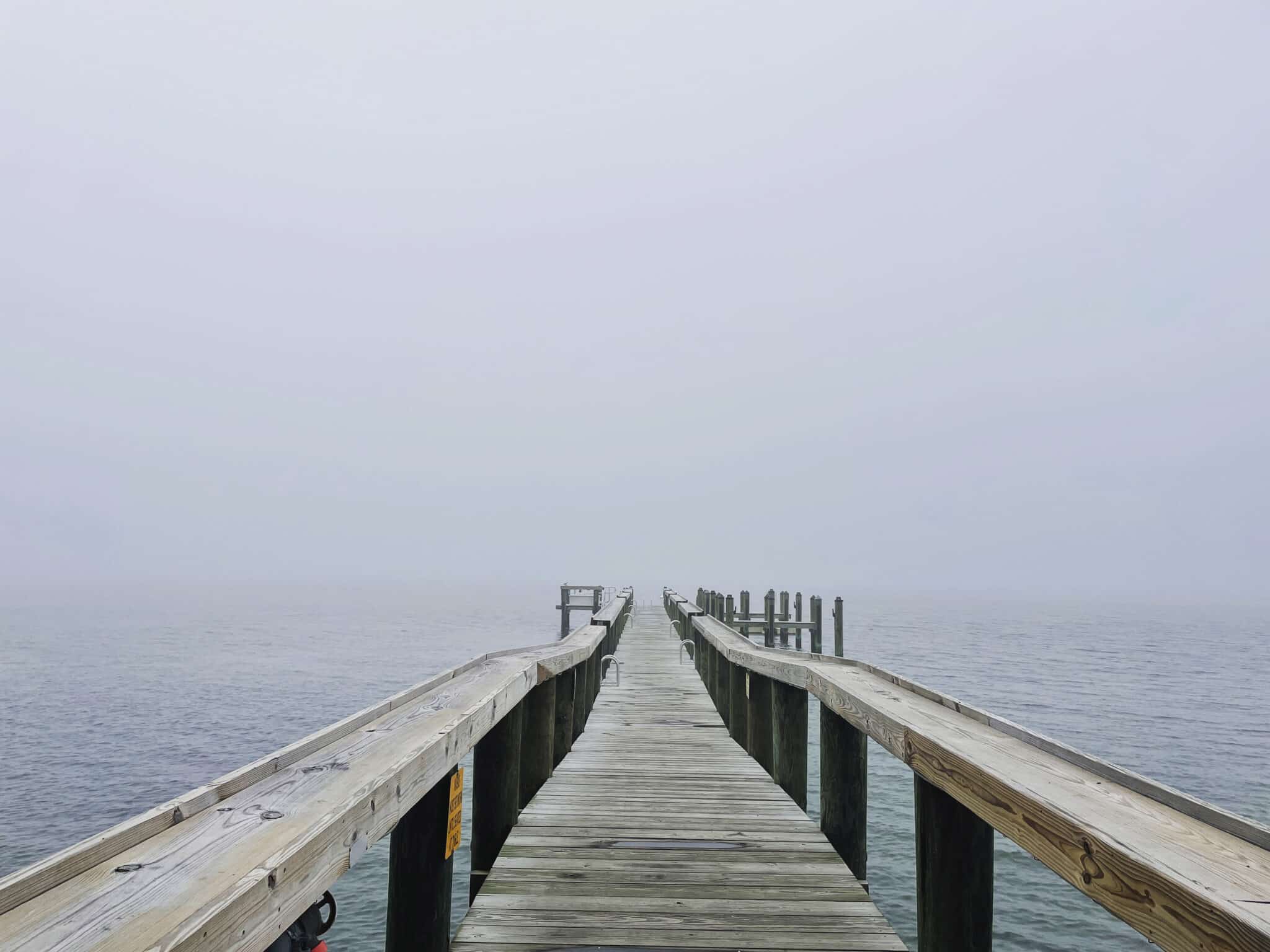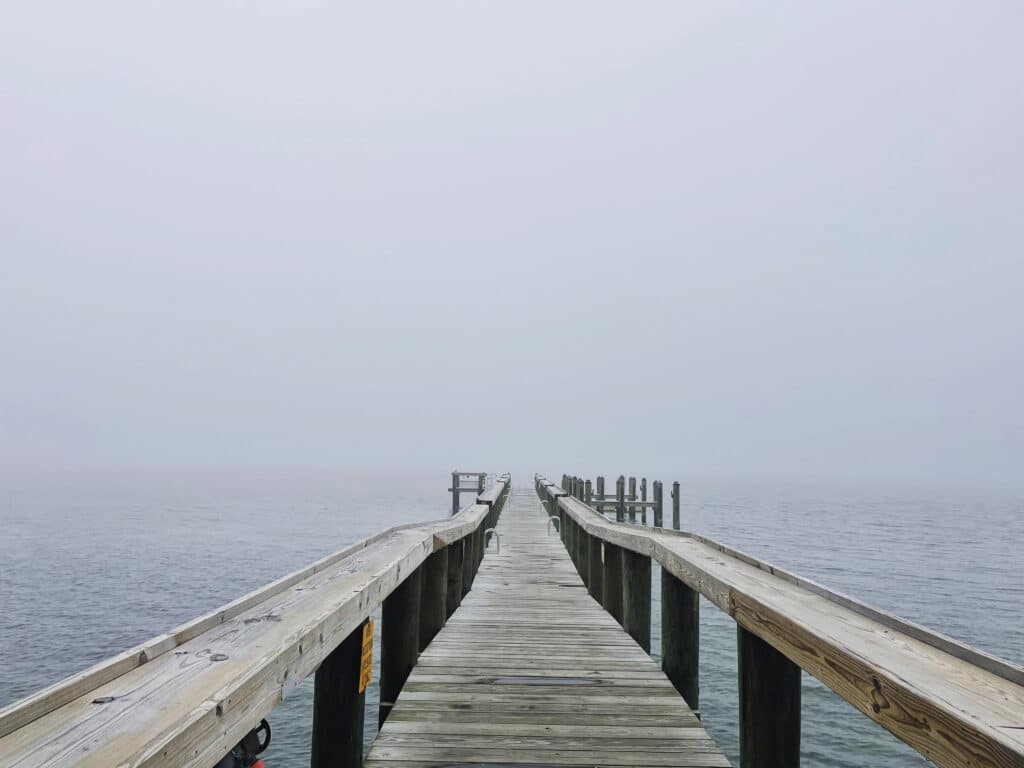 Ocean City, Maryland
I have lived in Maryland for most of my adult life and had not been to Ocean City until May of 2022! Unfortunately, the weather was abysmal. It was cold and windy, but the drama of the fog did offer some good photography opportunities.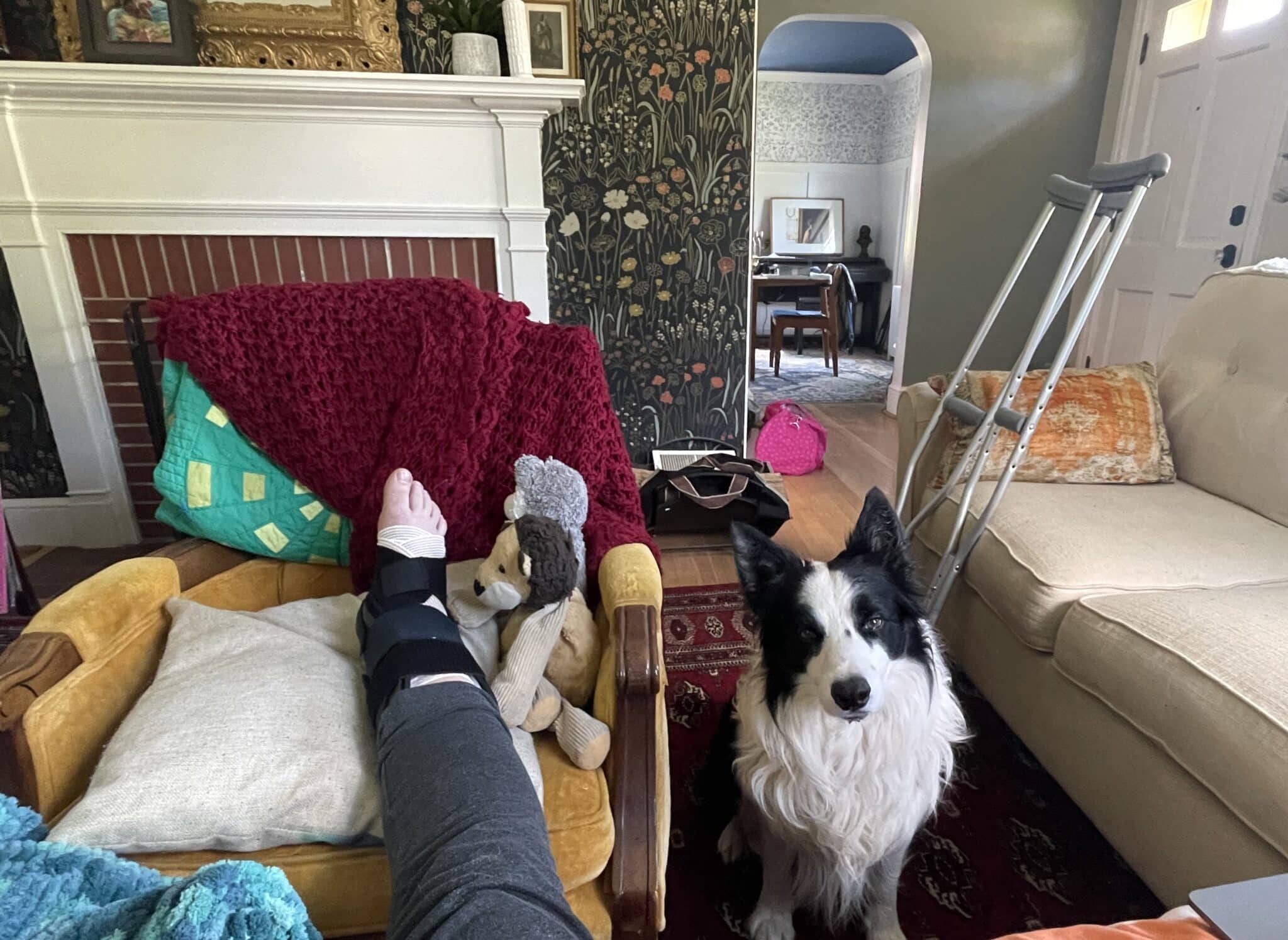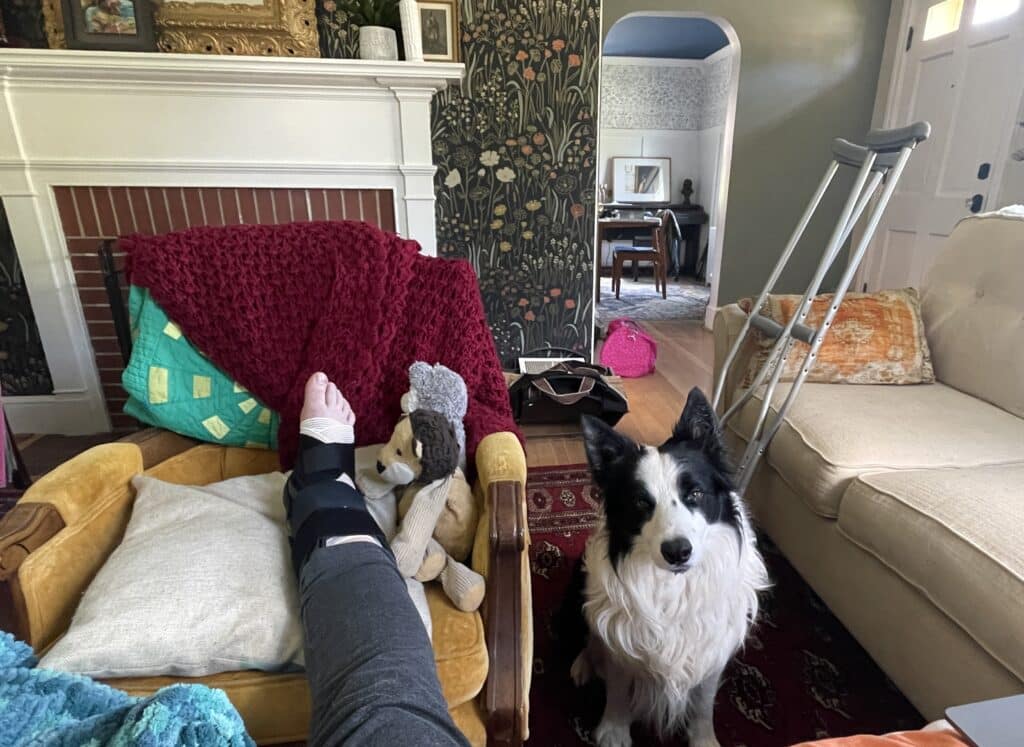 Urgent Care
At the end of the month, I had a very dramatic and very unfortunately spill off the front stoop and sprained my ankle. It took two months to finally recover, but I was well cared for by Tom Sawyer, the border collie. You can follow him on Instagram @TomSawyer_meanmeanpride. And, yes, I do have a dog with an instagram account.
---
JUNE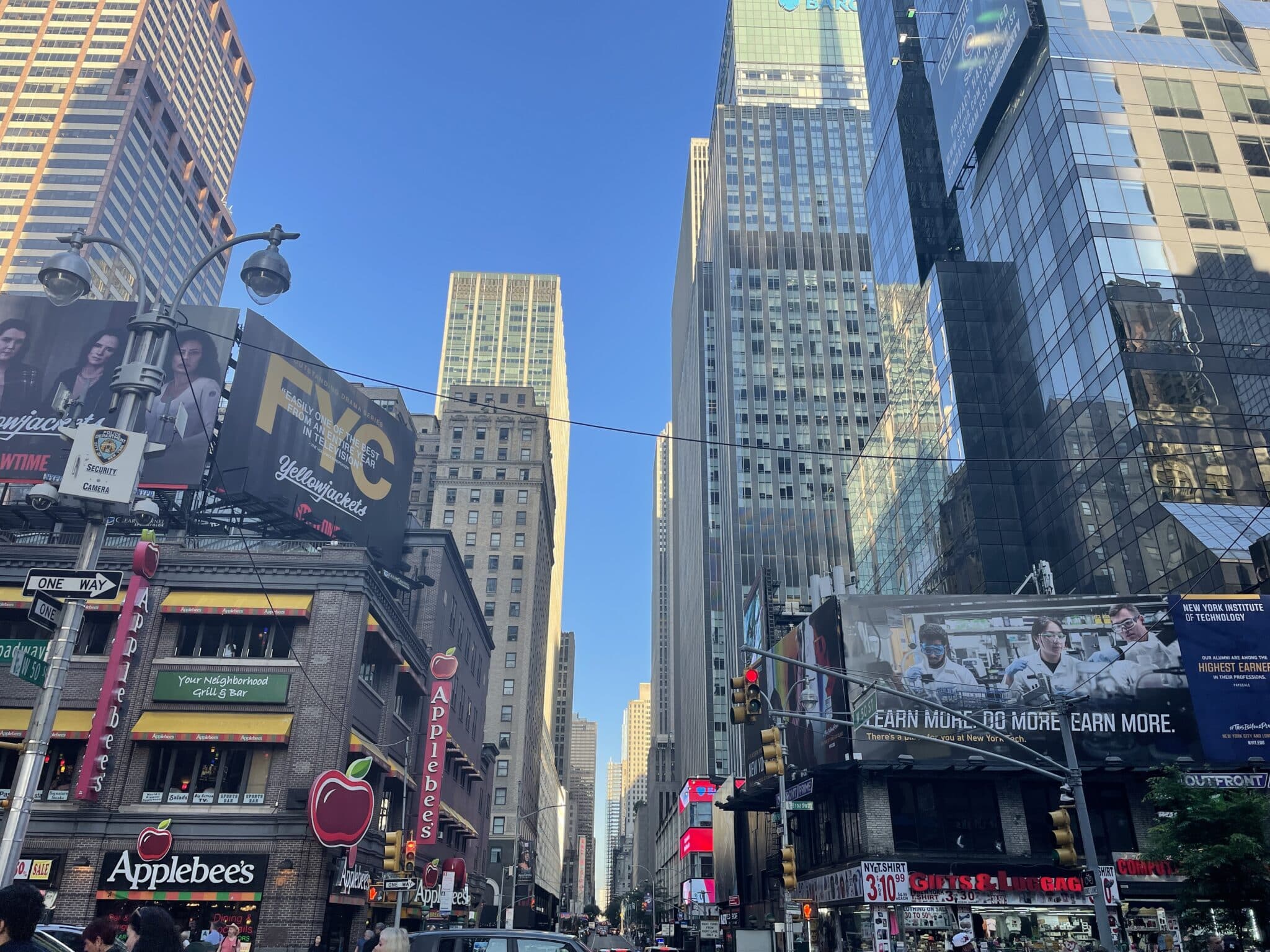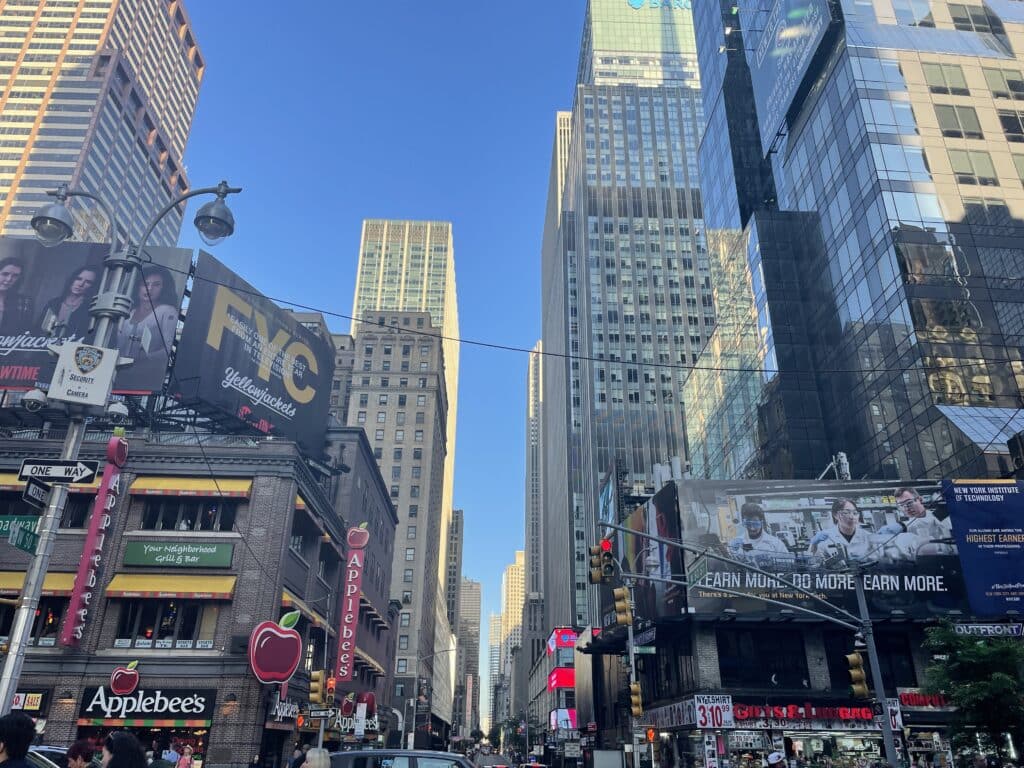 New York City
In June we took our daughter to see Hamlet, the opera, at Lincoln Center in New York City. I had never been before, so it was a true delight for me as well. After the show, we tooled around the city and it took in the towering buildings and iconic sights.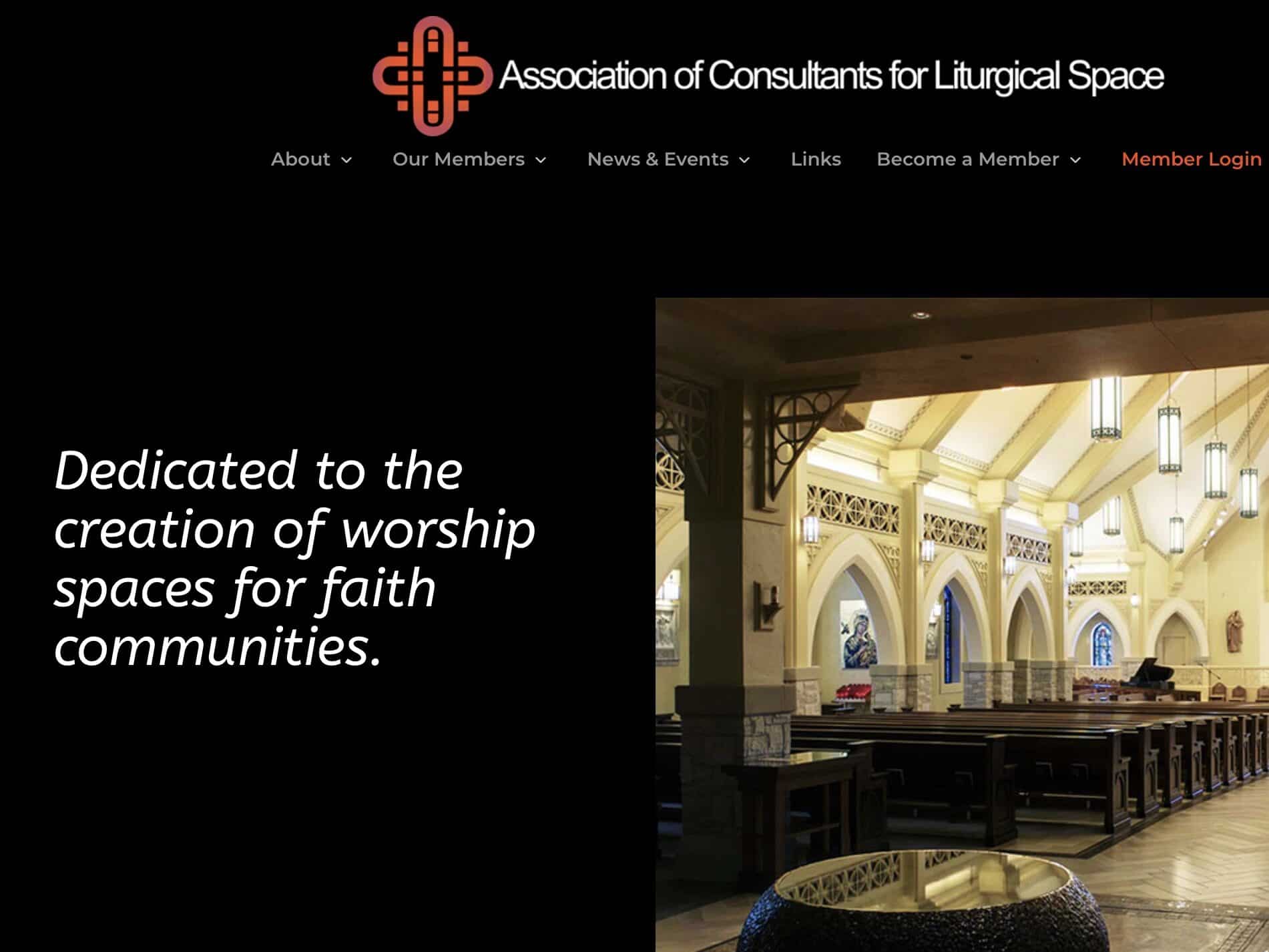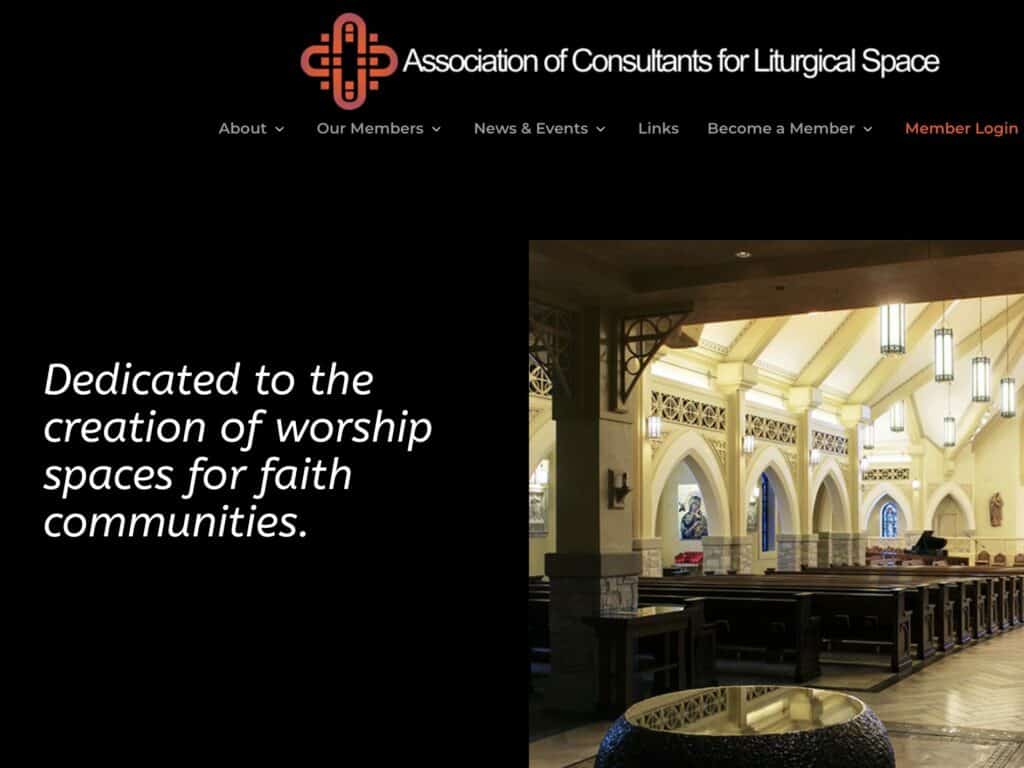 ALCS
In June, I was elected to the Association of Consultants for Liturgical Space Board of Directors!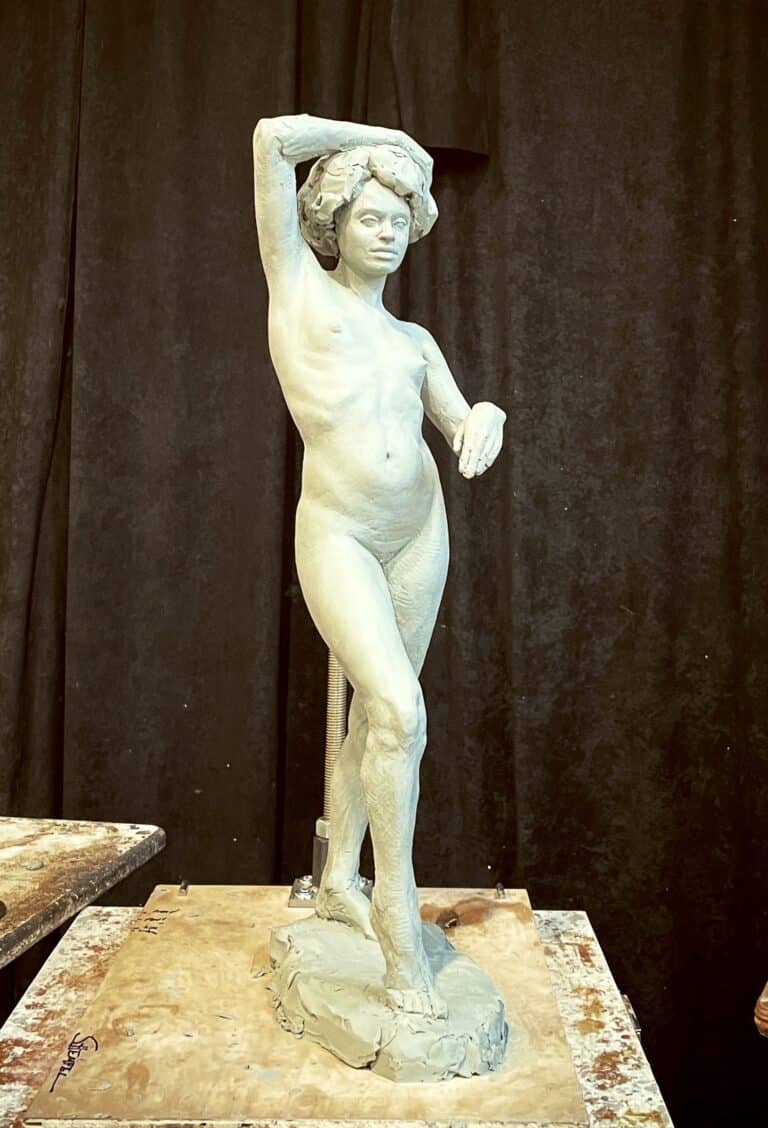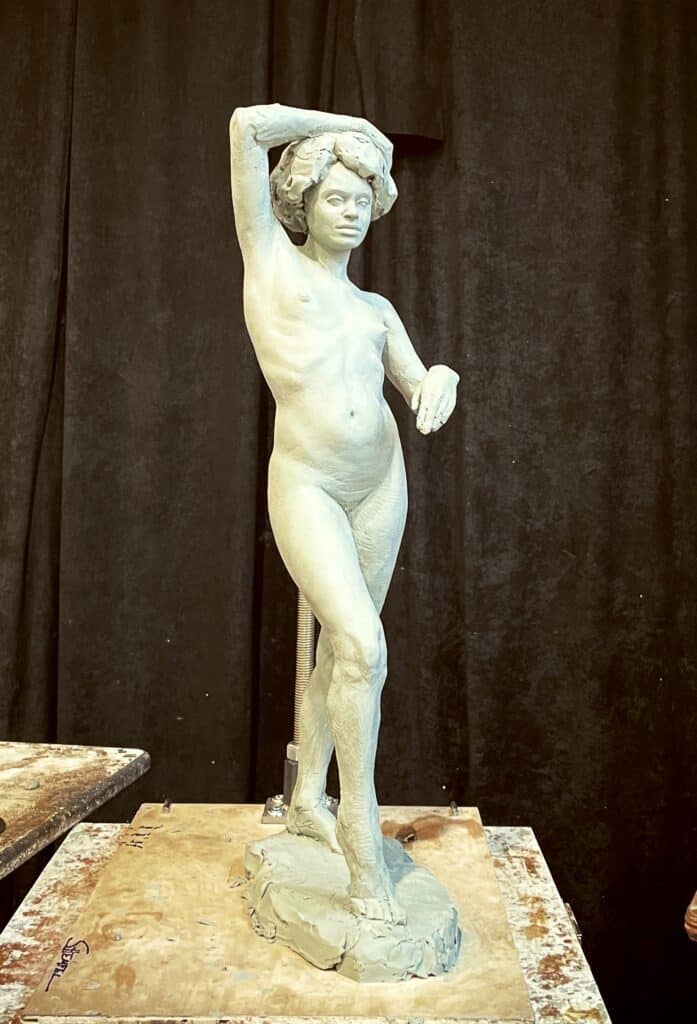 Sculpture Workshop
Later in the month I went to a week-long sculpture workshop with a sculptor I've long admired, Brian Booth Craig, at his studio in the Poconos. I was joined by an old college friend, Allison Street. She had a sculpture in an exhibit in New York, so we took an evening off and drove into the city! At the end of the workshop, we stopped in Philadelphia at the Rodin Museum before I dropped her off at the airport and drove home.
---
JULY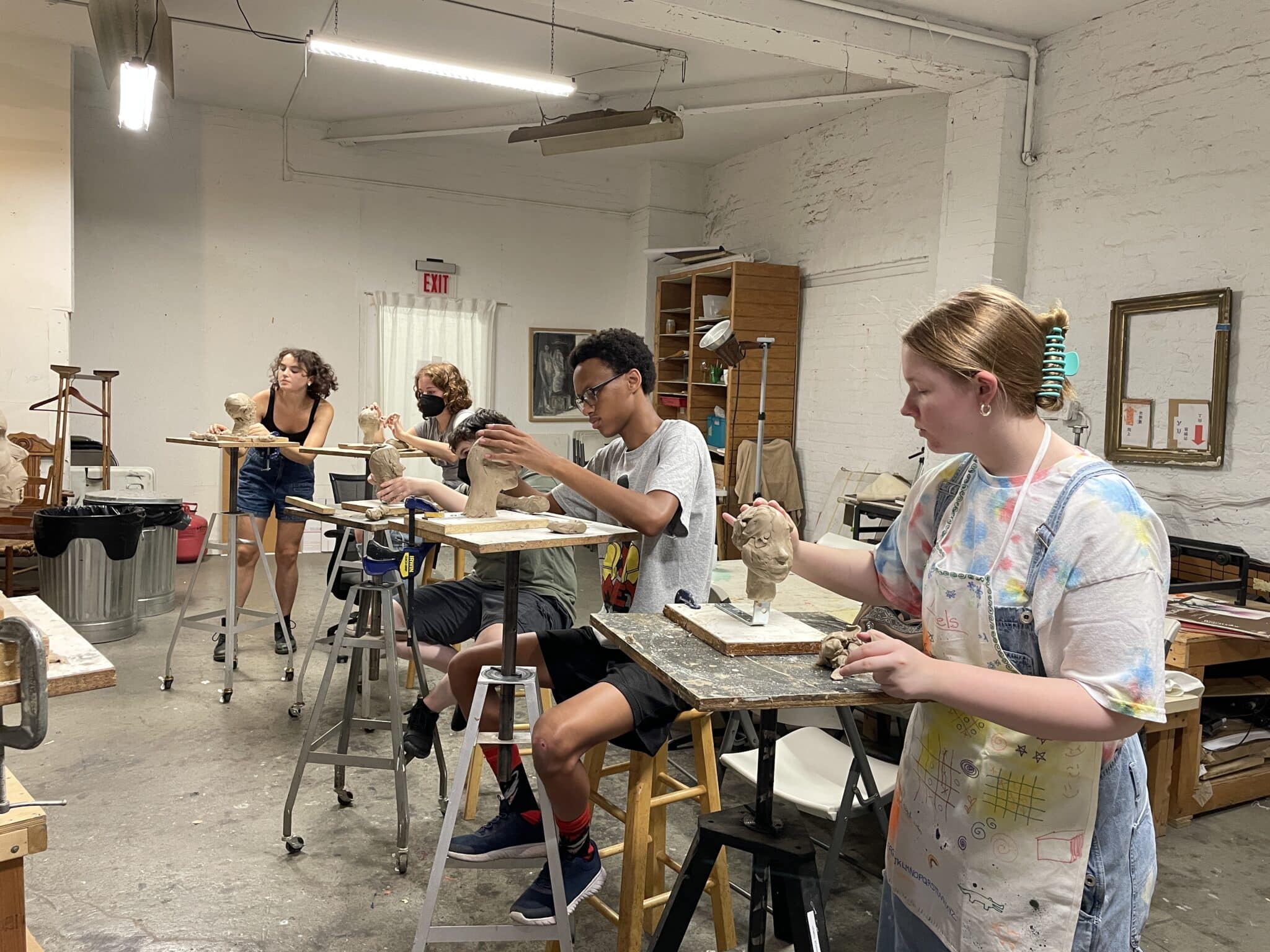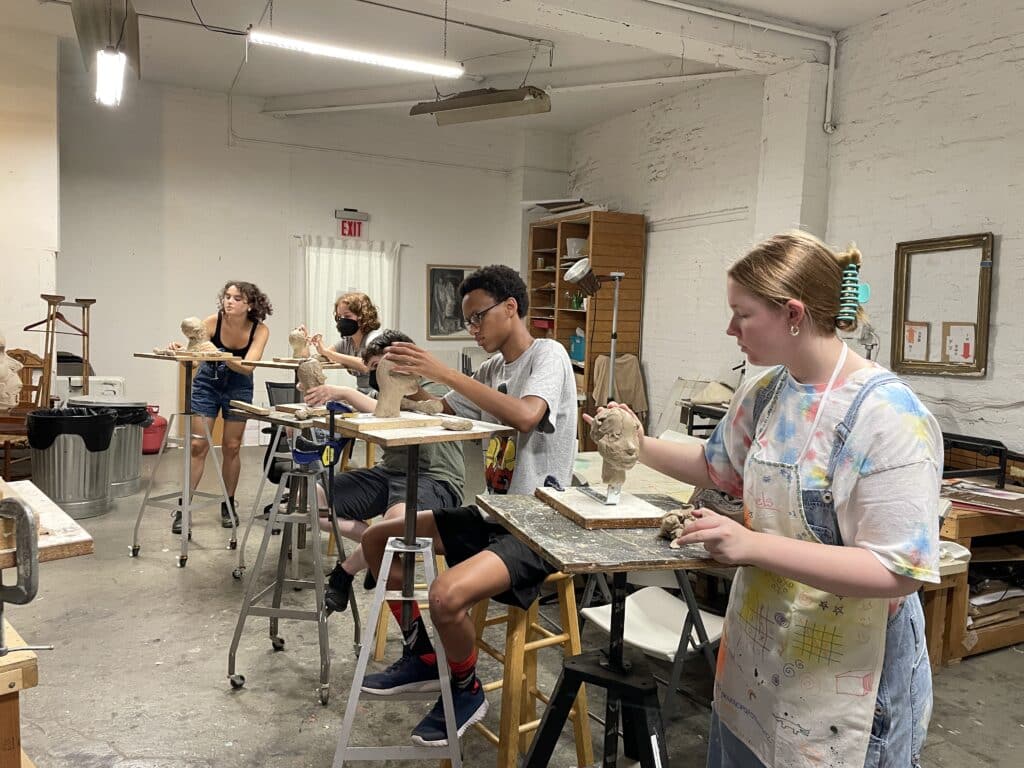 Art Camp
In July, I hosted the first annual Summer Arts Intensive for Teens. We had a great group and a great week, even if the heat was a tad unbearable.
We started each day with an Art History timeline game, spent time drawing with a model, had lunch together, and worked in clay all afternoon.
---
AUGUST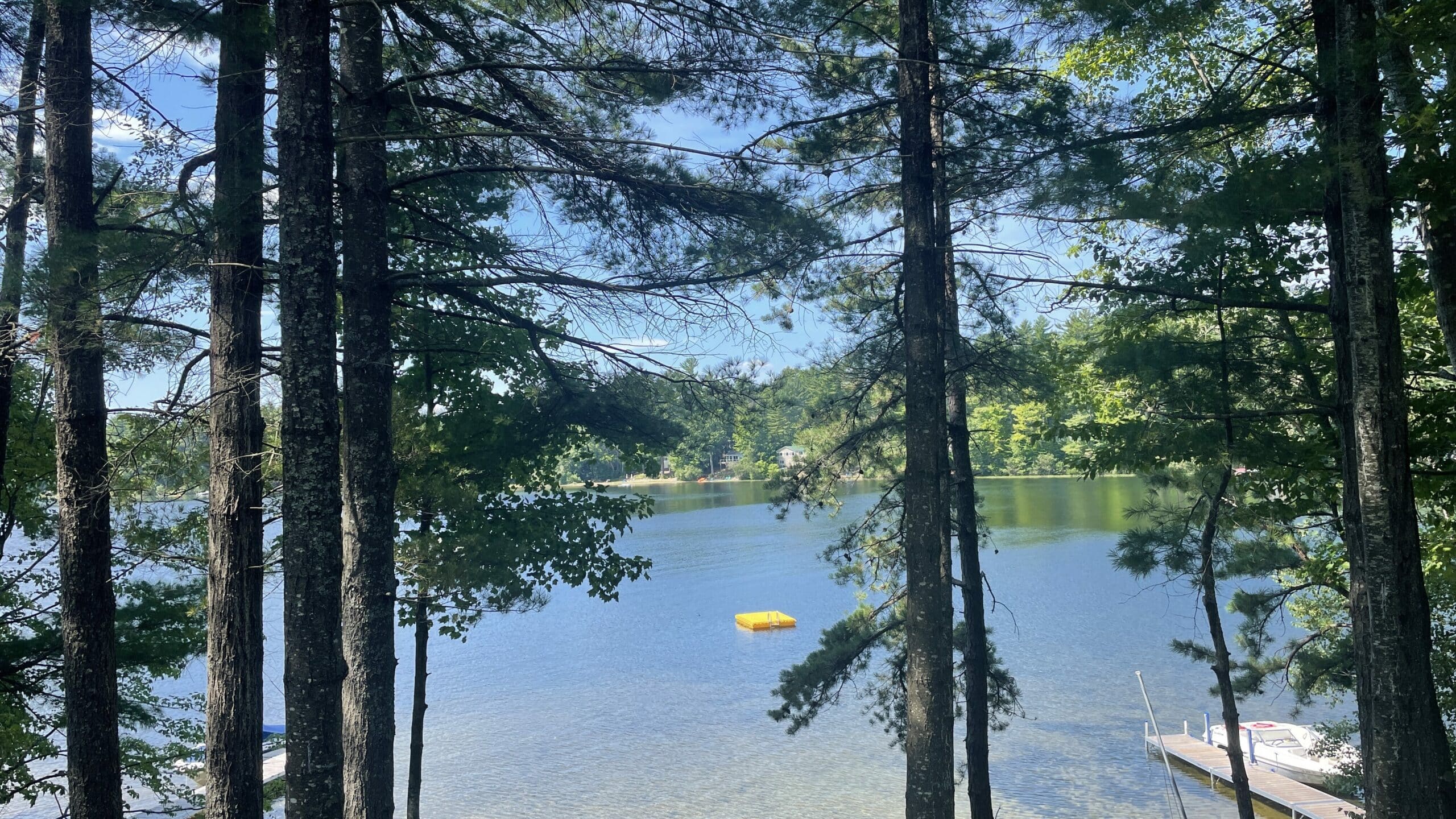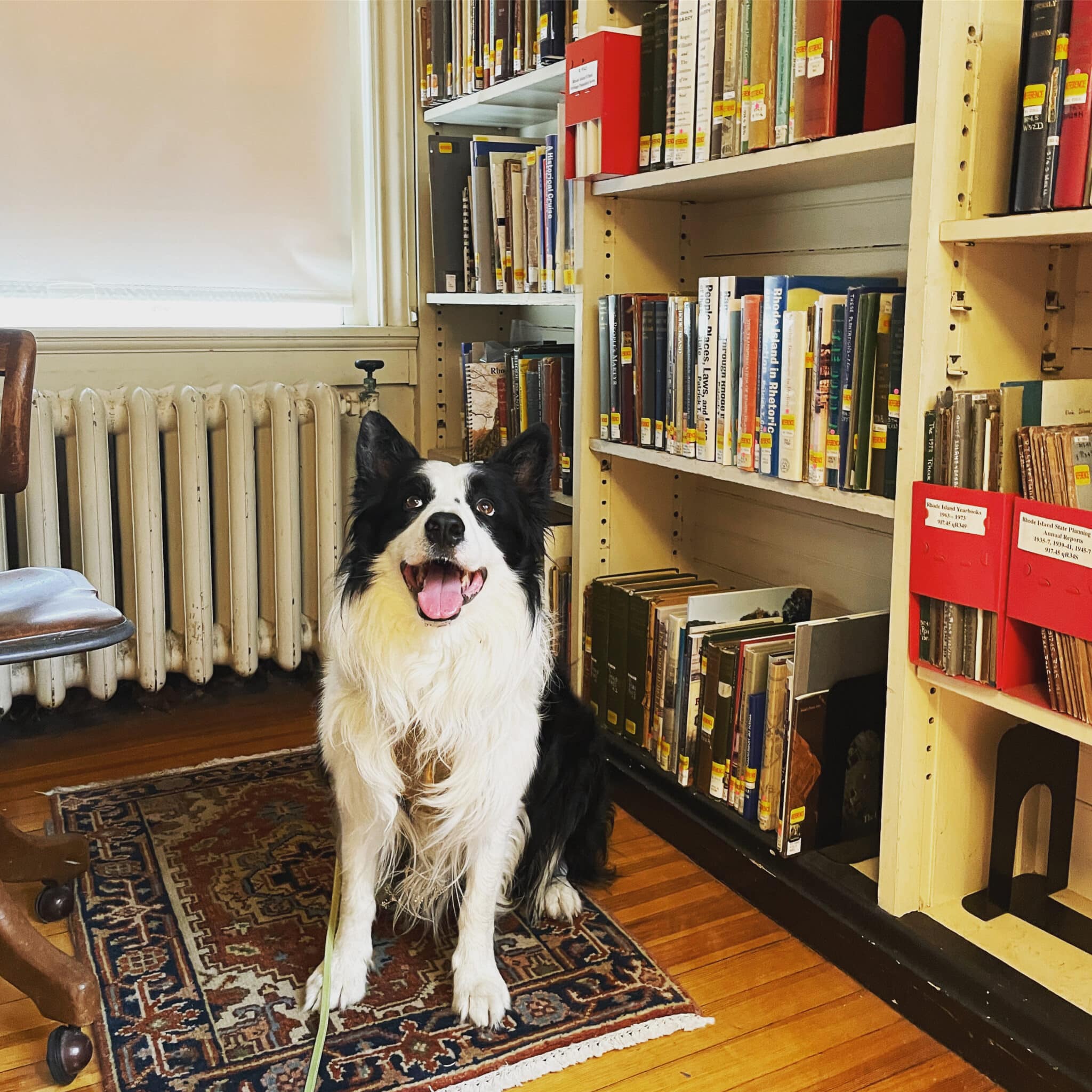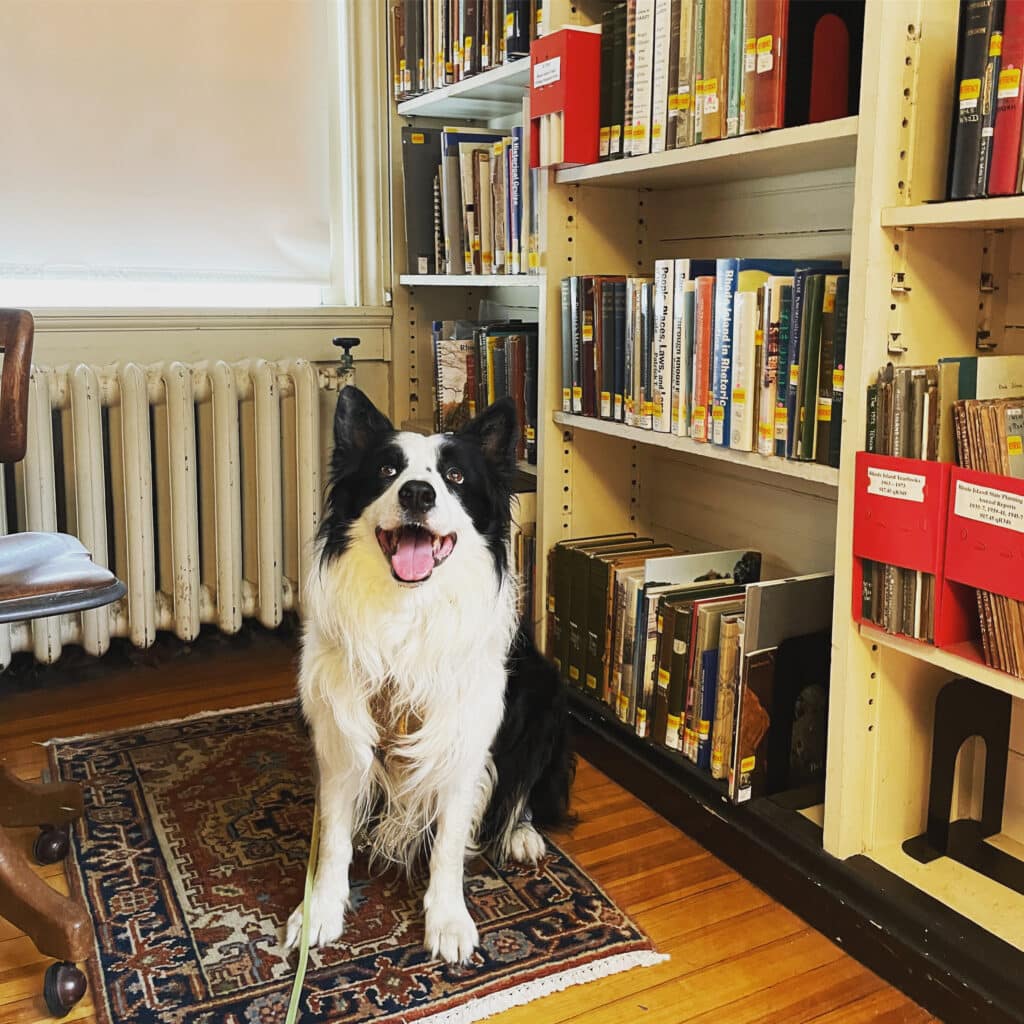 New England
In August, my family took a road trip to New England. We stopped in Providence, a great city for art! Then, we stayed at a cabin in Maine with my friend, Kayb, a fellow sculptor and long-time friend. She's the friend I went to Italy with in 2019!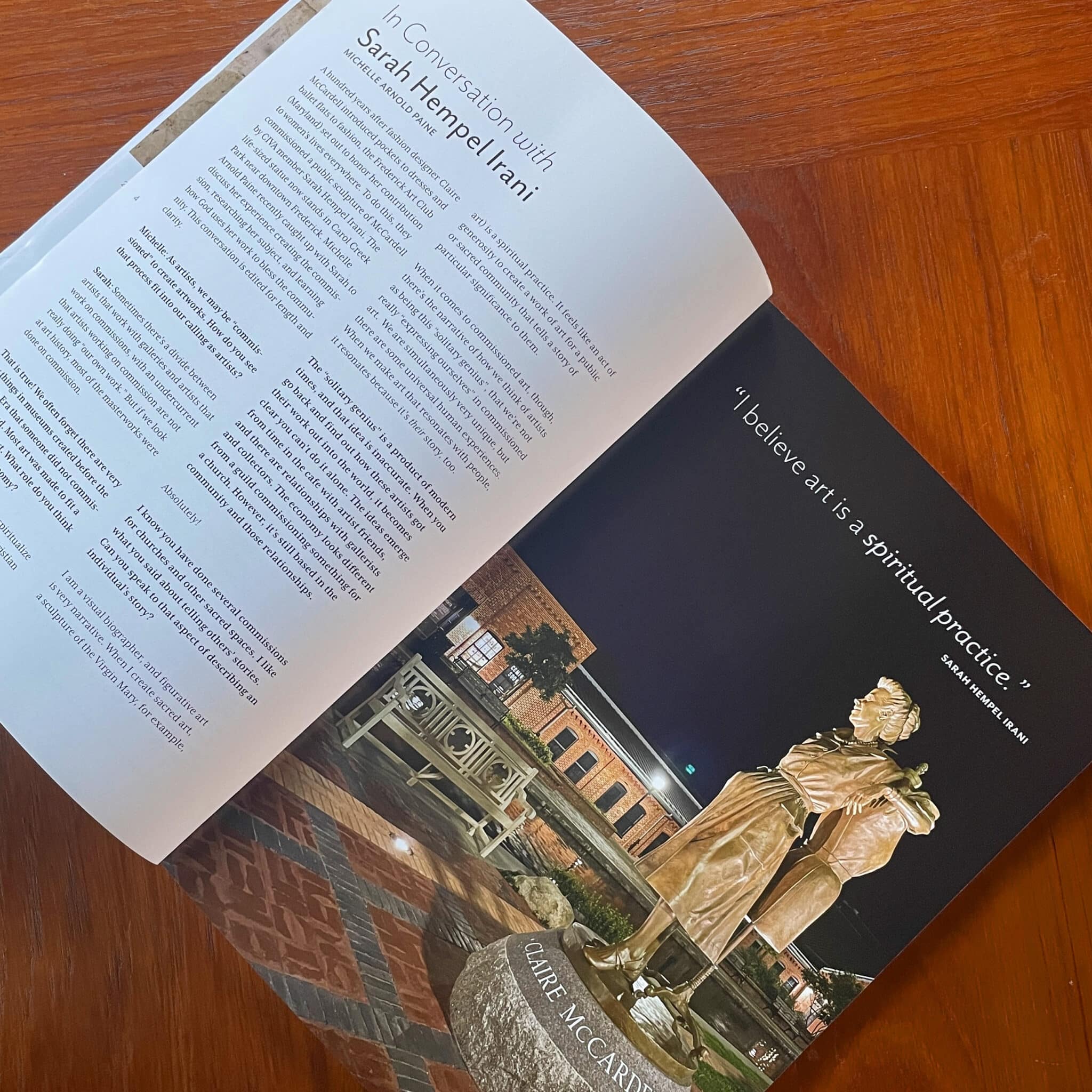 CIVA SEEN Journal
At the end of the month, I was featured in the CIVA SEEN Journal. The theme was on Commission, both commissioned artwork, The Great Commission, and their relationship.
---
SEPTEMBER
At the last minute, we decided to take time off from homeschooling and my daughter went to public high school. It was a huge change for the both of us.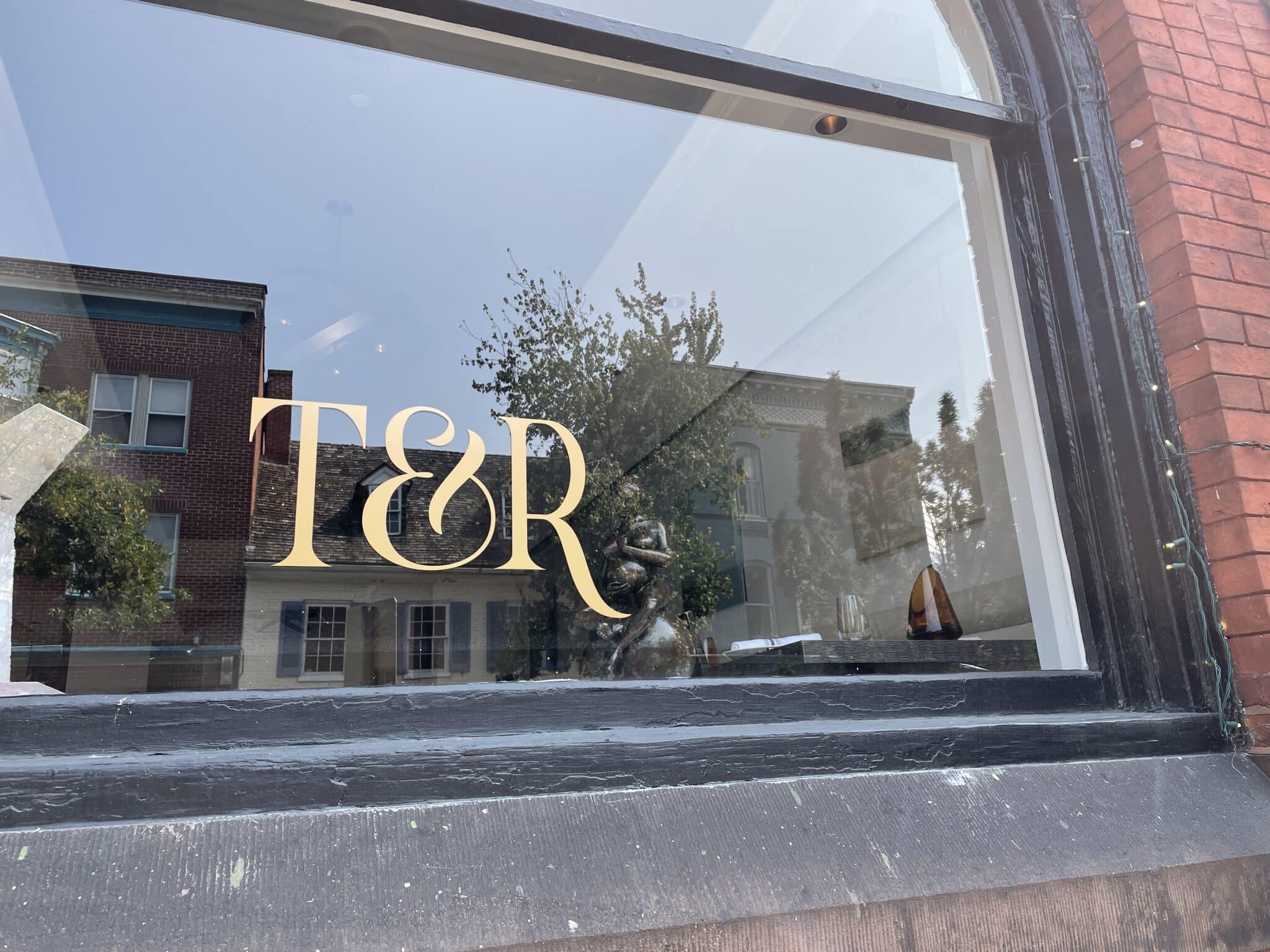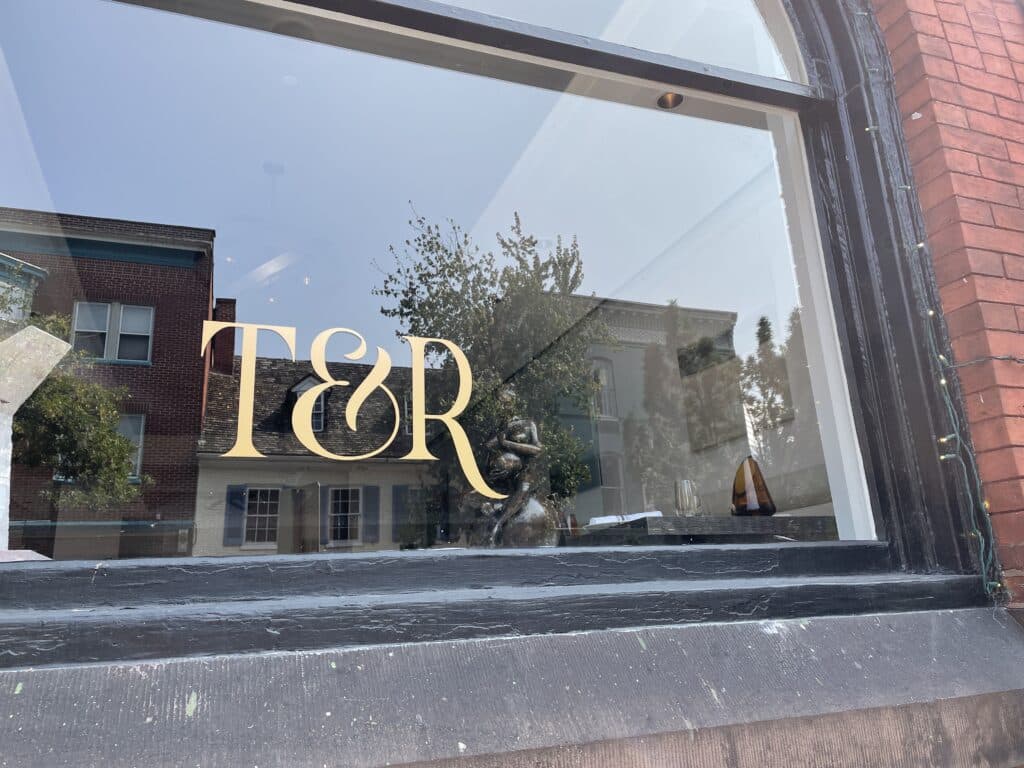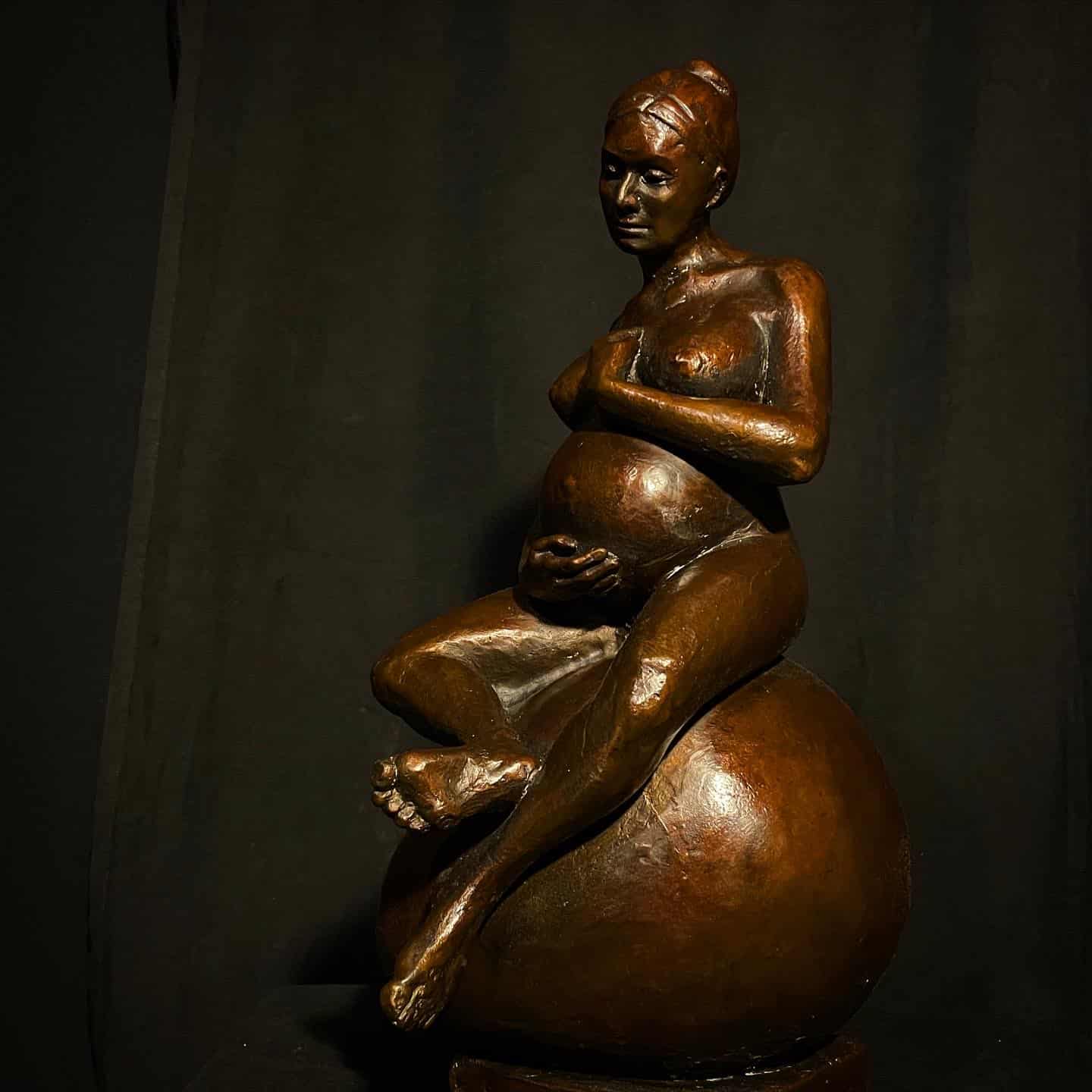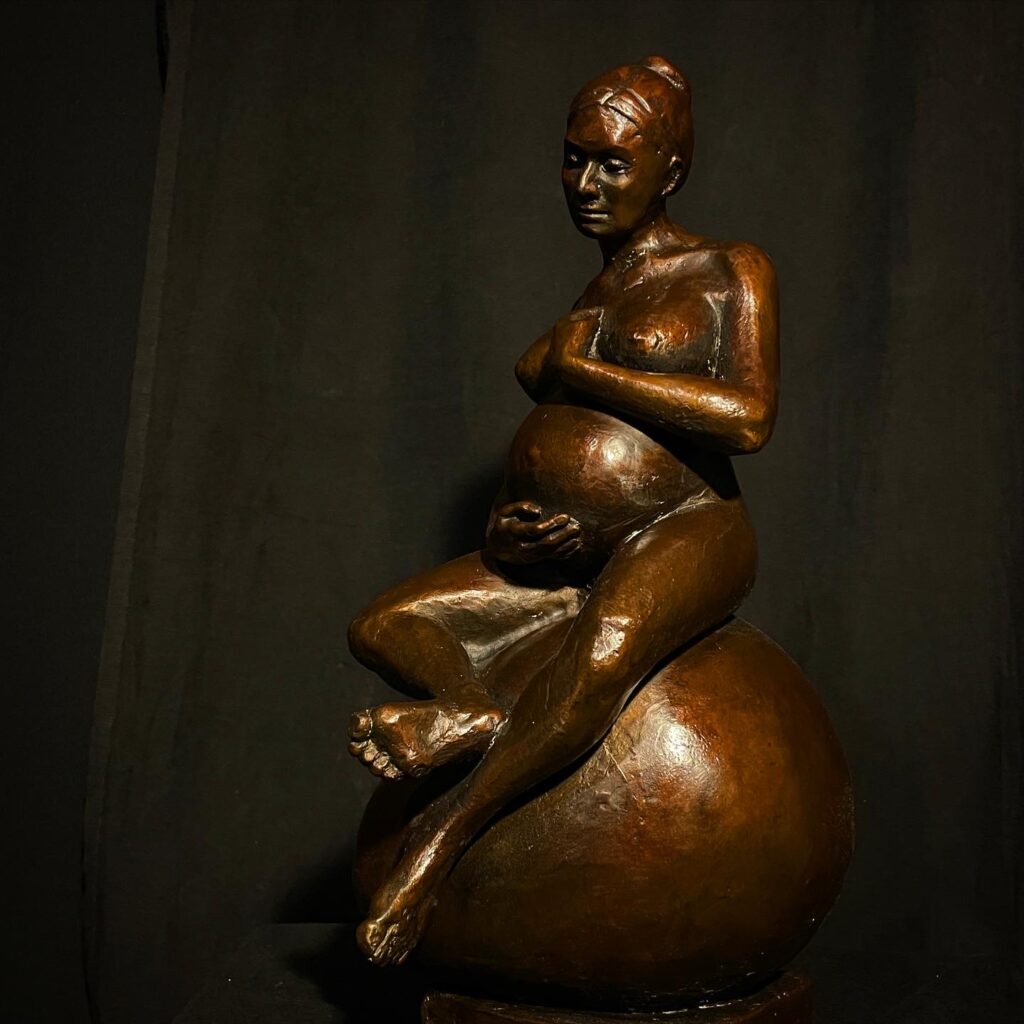 *This sculpture is available for sale. It is a bronze original, there is no mold. Inquire: Sarah@HempelStudios.com
Sculpture in the Courtyard
A collaborative exhibit between Thatcher & Rye and the Gaslight Gallery, my small bronze sculpture of The Origin of Things is on display at Frederick's finest dining restaurant.
I began this sculpture many years ago while my best friend was pregnant with her first child. The clay model sat in my studio for many more years and one day I plunked it atop a large, clay egg.
I won a grant from the Maryland State Arts Council to cast it in bronze.
This sculpture is about many things, one being a celebration of that wonderful egg shape that makes up so much of life on our earth- her rounded breasts, her bulging belly, the egg, an even the bun in her hair. Life springs forth from life!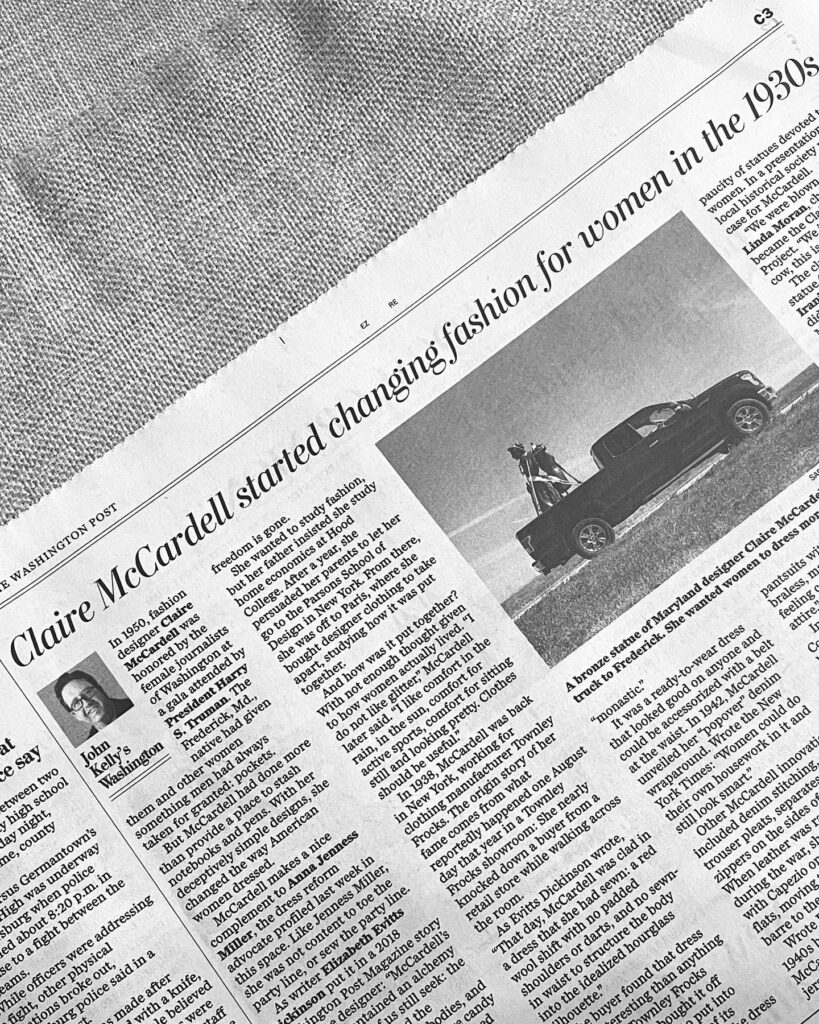 Washington Post Article
From the article: "In 1950, fashion designer Claire McCardell was honored by the female journalists of Washington at a gala attended by President Harry S. Truman. The Frederick, Md., native had given them and other women something men had always taken for granted: pockets."
---
OCTOBER
My daughter and I spent most of the month sick with RSV, but you can't keep a sculptor from making stuff. Inspired by an Amazon box that arrived, I cut it apart and made a papier-mâché Minotaur for my husband to wear on Halloween!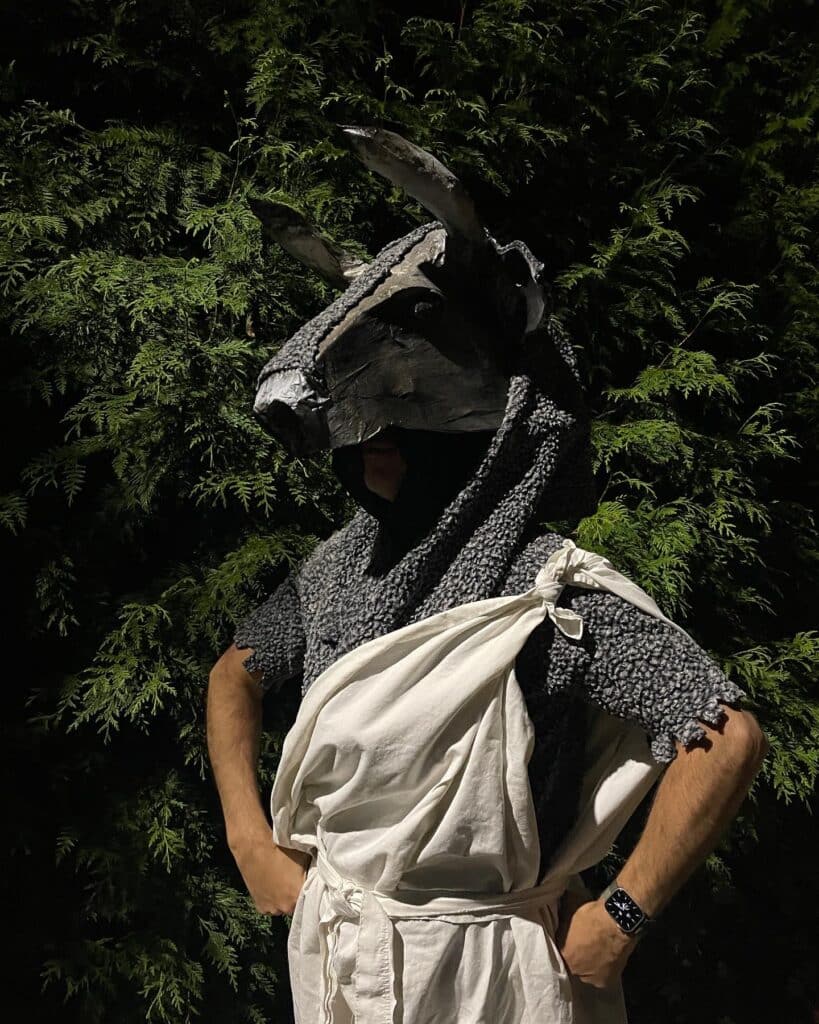 Public Art Video
I was featured in the Destination Frederick County: Public Art promotional video, which was pretty cool!
---
NOVEMBER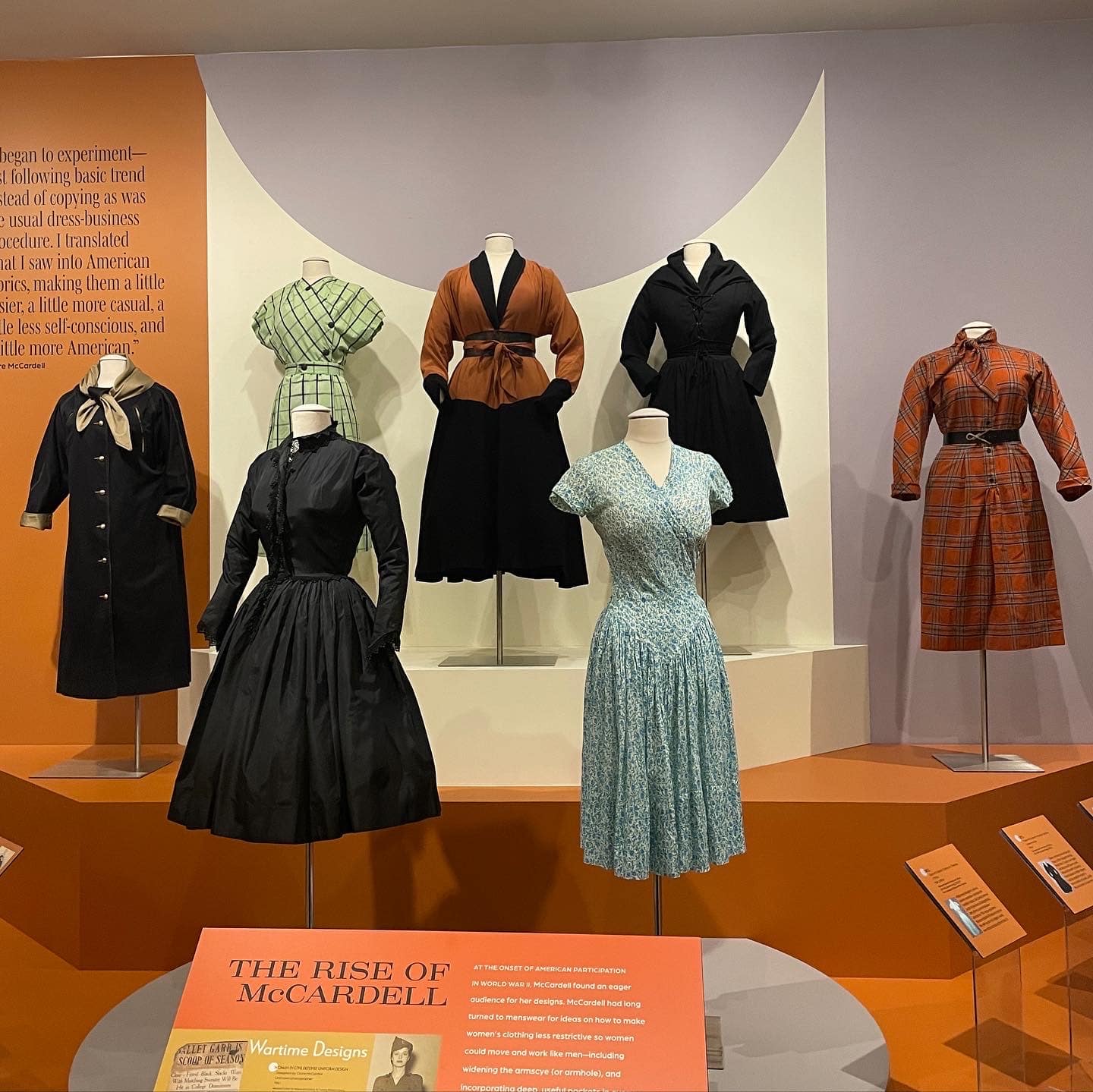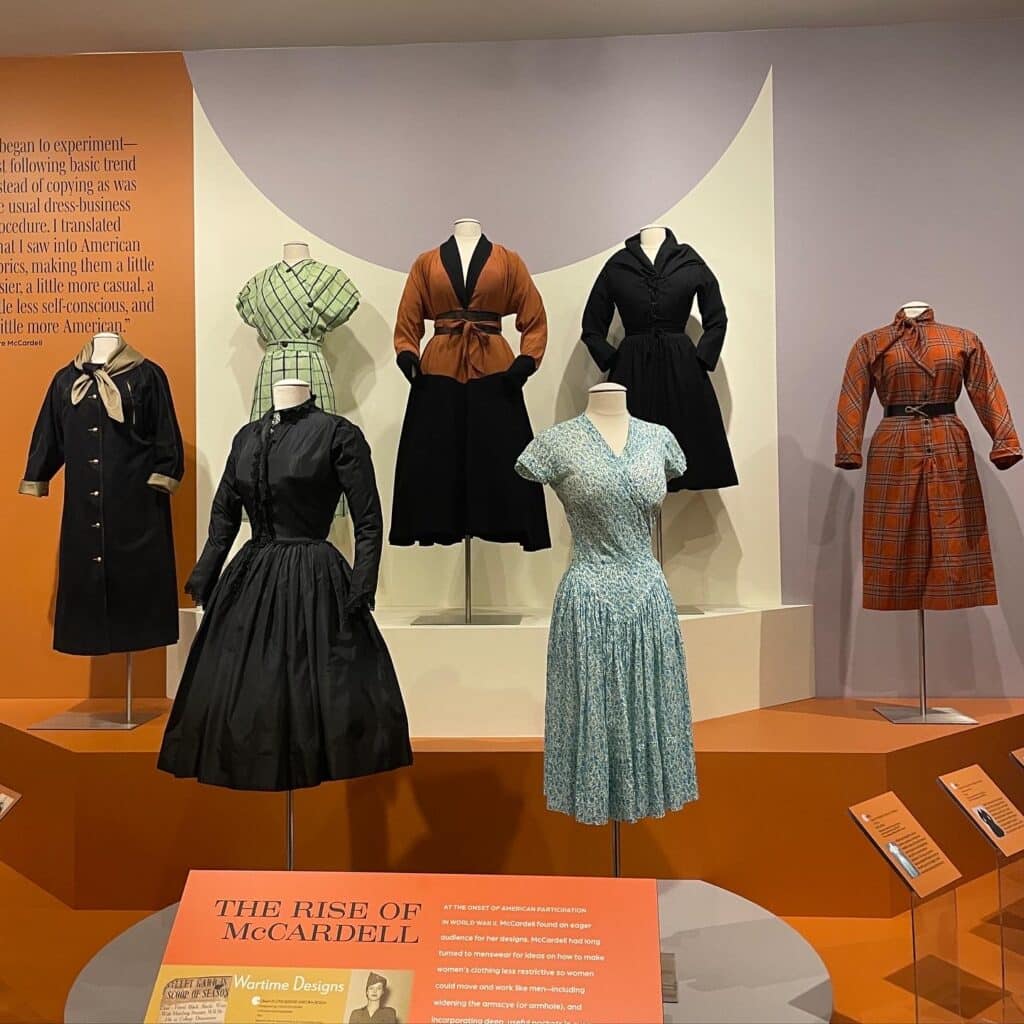 Claire McCardell Exhibition at the Maryland Cultural and History Center
This exhibit opened November 5th and will be on view through November 2023. It was curated by Tory Burch Claire McCardell Fashion Fellow Robyn Levy. 
It was very exciting to see dressed provided by Marlene Young of Frederick at the exhibit!
The Pegasus
Most of the sculpture work that I've done this year is either still in progress or top secret. I also created this model for the Pegasus. Since my daughter has been riding horses, I have wanted to work on an equestrian project. I have had a tremendous time working on this clay model of the Son of Poseidon and the Medusa!
---
DECEMBER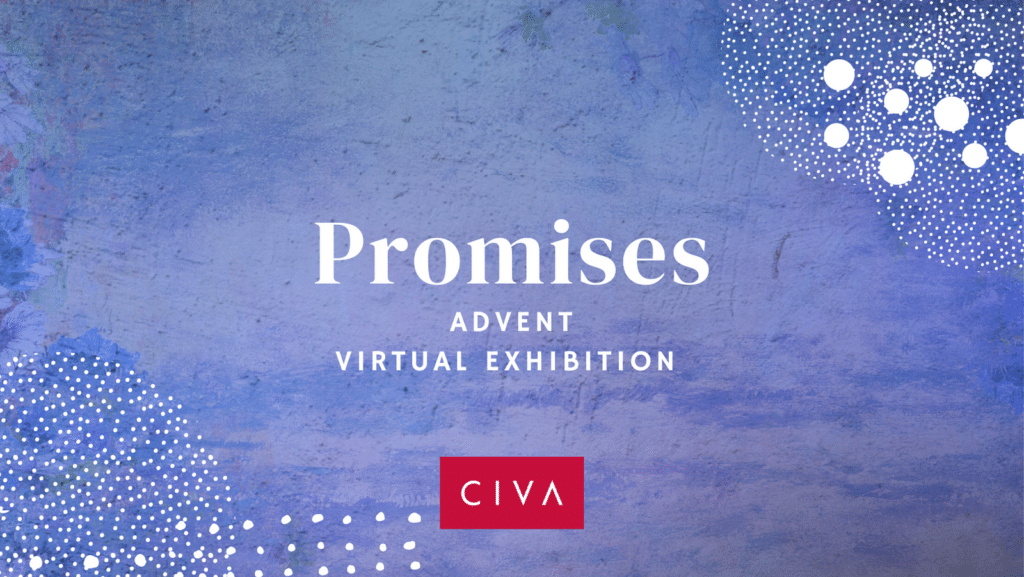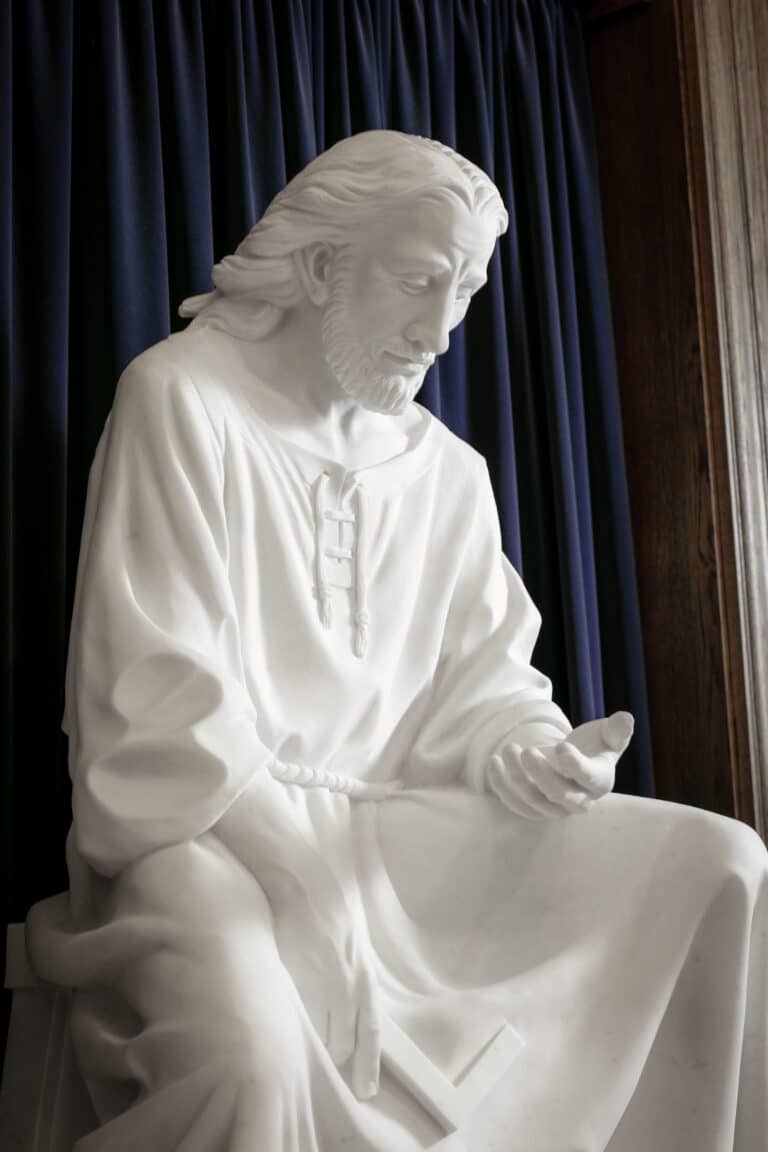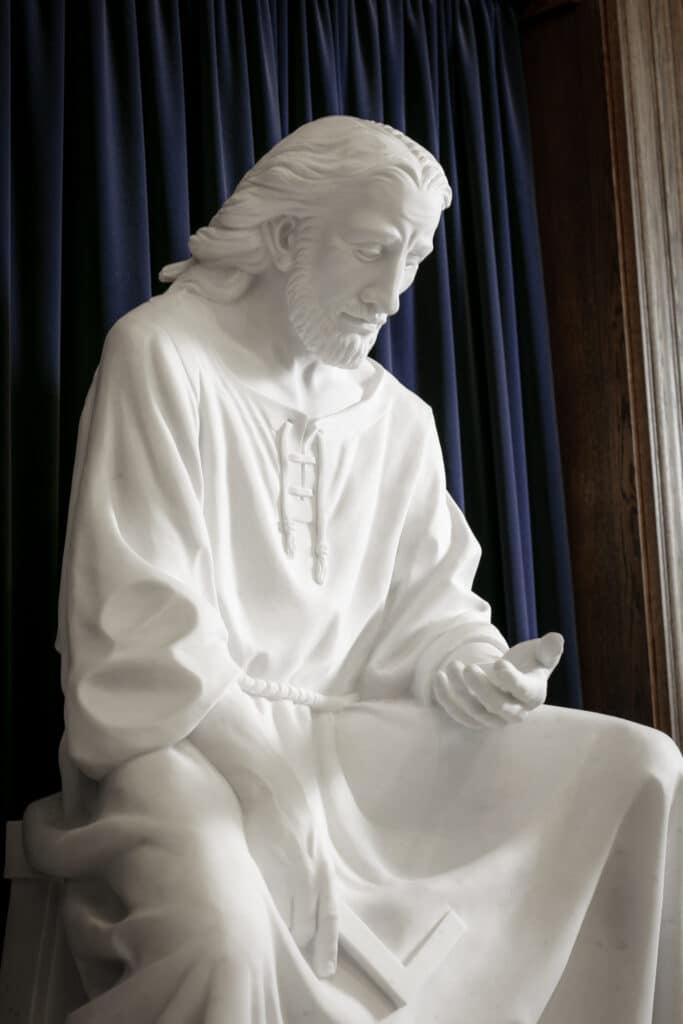 CIVA's Advent Exhibit
I am so grateful that I was able to share my image of St. Joseph for CIVA's Advent Virtual Exhibition. During the opening zoom party, each artist was able to share a bit about their work.
This is what I have to say about mine:
"I imagine that St. Joseph's hands looked very much like the hands of my own father, which are calloused and worn, cut and stained from years of hard work. Then I imagined a man with such hands hearing the news that those very hands would soon hold a newborn. What's more, for St. Joseph, that tiny baby would be the Incarnate God!
"In my image, St. Joseph sits in his workshop with his carpenter's angle in one hand dropping into his lap. A hammer and nails on the floor remind us of Christ's passion. Joseph has just heard word from the Angel in his dream that his betrothed was pregnant, but that this was no ordinary pregnancy. He stares into his hand, "Me, a father? The infant Christ being cradled in these hands?!"
"St. Joseph kept his promise to protect and care for his wife and son, which was an act of great faith as the family journeyed to Bethlehem and Egypt."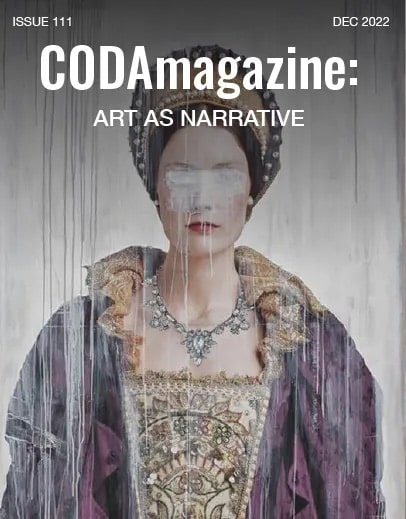 Featured in CODAmagazine
CODAWORX publishes an online magazine, " showcasing the best design + art projects from all over the world, highlighting exemplary collaborations between designers, artists, architects, suppliers, fabricators and other industry resources."
The Claire McCardell Project was featured in the December issue that highlighted Art As Narrative.
Merry Christmas and Happy New Year!