Posts by OnOrdinaryThings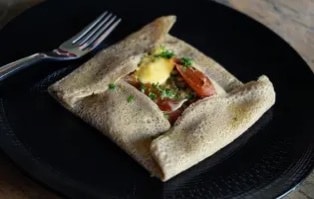 One of my favorite foods from France is the savory buckwheat crepes, or Galettes Bretonnes. The French serve these kind of crèpes, after they're all cooked, by putting them back in the pan (with the more-browned side facing down), and cracking an egg in the center. The egg cooks right on the crepe. They fold the four sides in so they're just covering the white and revealing the yolk. You can also add ham or cheese or whatever else suits your fancy to the package.
Read More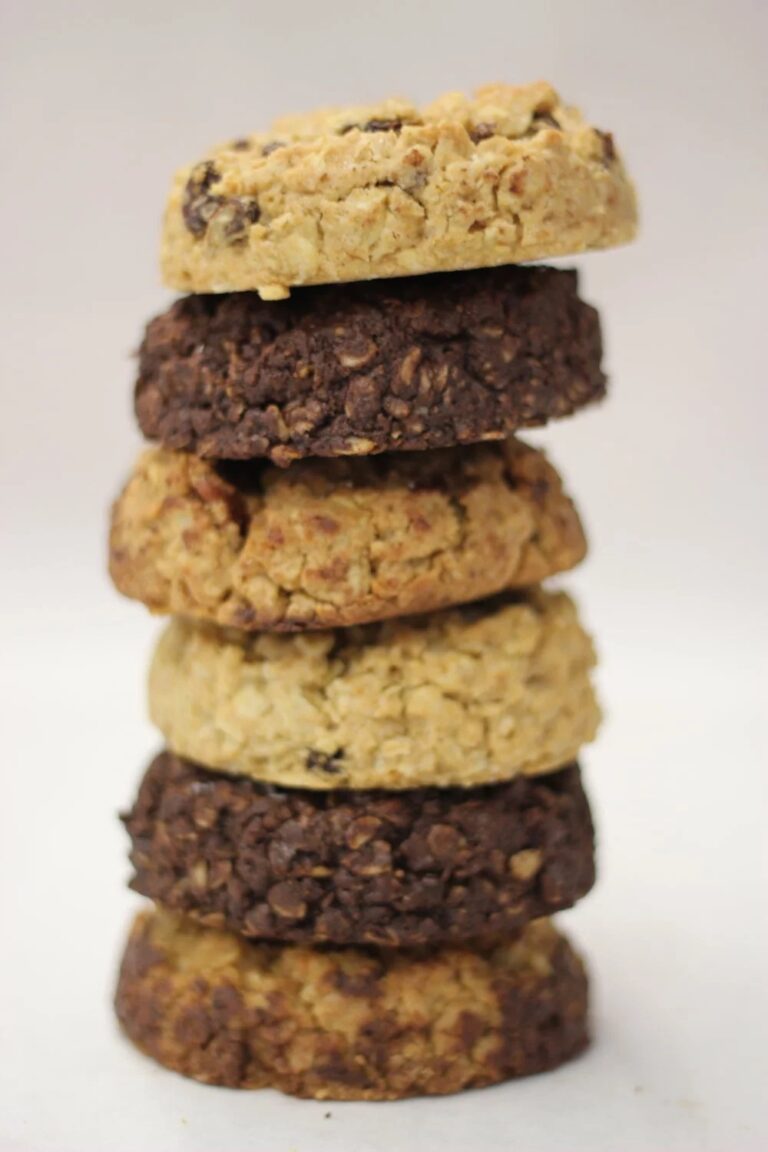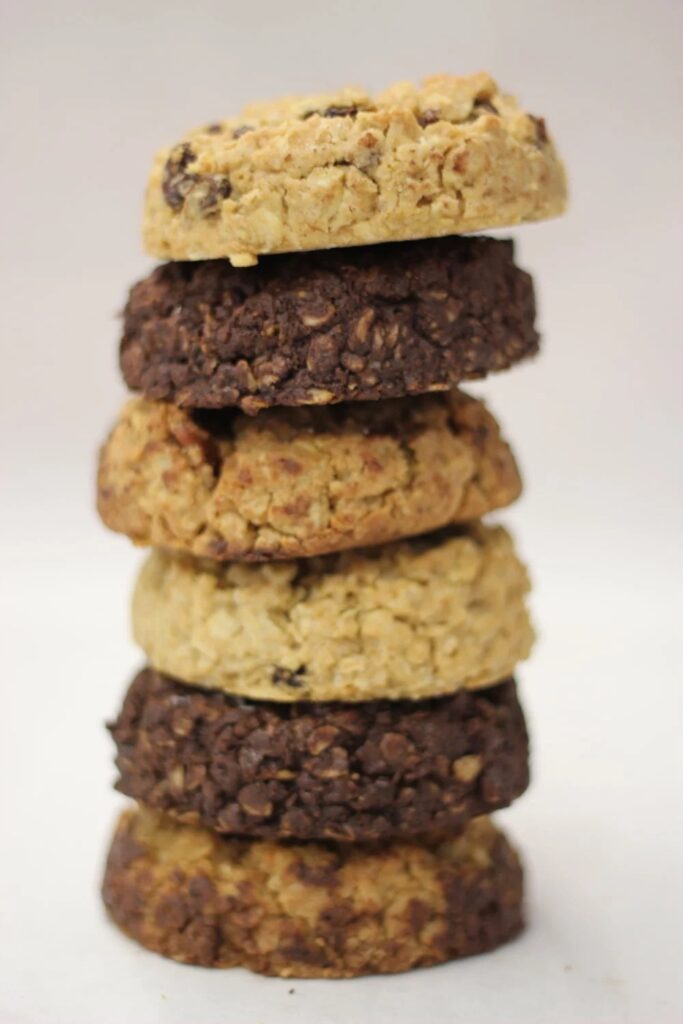 After I am filled with delicious food and tea, I head over to the National Gallery of Art. The Gallery feels like my other living room and my heart swells with happiness every time I walk up those steps. 
Read More